Filter By:
Steph Patten shares how God is working in her life to free her from running to alcohol and smoking to cope with difficult times and instead causing her to depend on Him.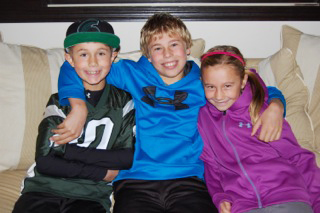 This summer God placed on the Rykse family's hearts to raise money to purchase Bibles for kids at the York Creek apartments. The kids, Bryce, Gavin, and Kylie, worked hard to raise the money to purchase the Bibles. The kids sold lemonade...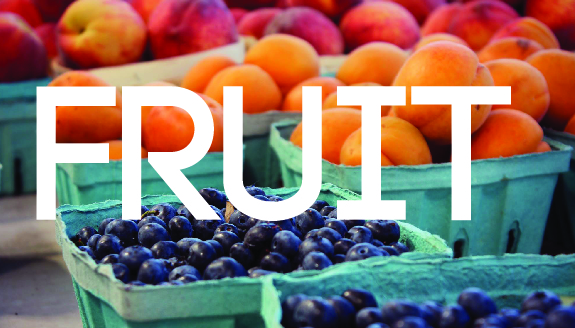 FRUIT - These are our stories and testimonies of how God is working in our community to transform lives.