"Ms. Bethany, why are you sitting on your computer? Come make bracelets with us!"
A gaggle of fourth and fifth grade girls have created an unofficial bracelet-making club during recess and lunchtime in the mentor room at Stocking Elementary. They literally just walked in one day and asked if they could use the space to teach each other to make new kinds of bracelets. It's a peaceful respite from their busy school days, and is becoming a simple yet stunning example of intentional community-building. As most 10 year old girls would, they chat about the latest movies, YouTubers, and pop stars. But, they also go in deeper with each other; often sharing fears and dreams, exposing tidbits of home lives that are unimaginable for those of us who were brought up in middle class suburbs. They share their lives while twisting string. When I asked them where they got the idea, one usually soft-spoken girl declared confidently: "My mentor showed me how to make these! She's so cool!"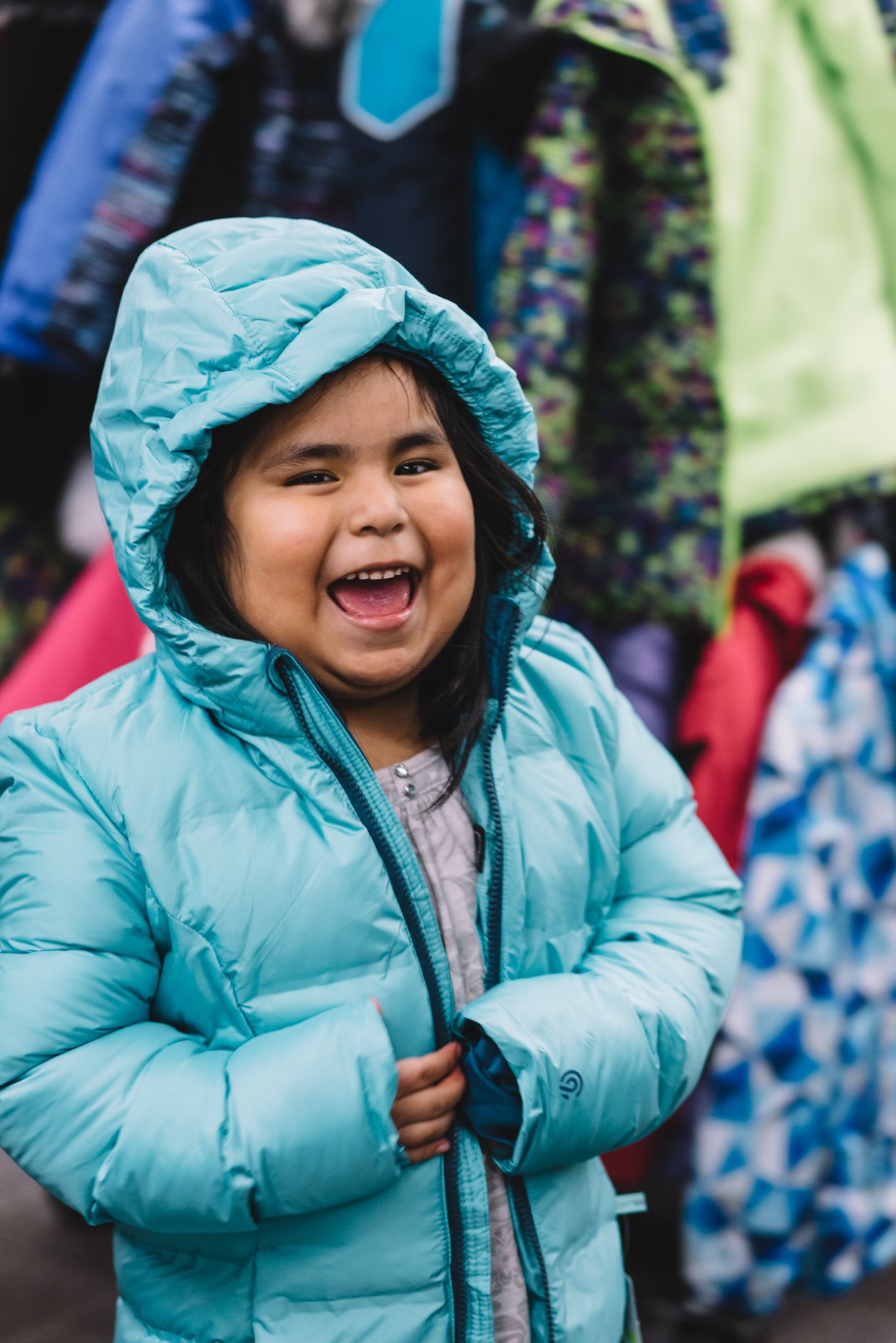 This is what happens when Kids Hope mentors commit to sharing their lives with students. I can explain this sweet little gathering in no other way than God showing up and growing fruit from the seeds planted by a mentor. As Gabby Kish, the mentor of the student mentioned above shared:
"It has been fun to watch her grow and bond with her over things she likes to do! We've recently had fun making bracelets together, she really enjoys crafts and now she's showing her school friends how to make them! It's encouraging to hear her teachers say she's improved academically too- we're working on reading, as well as the next cool bracelet we can make."
Crossroads has had a partnership with Stocking Elementary for several years, the root of it being a Kids Hope mentoring program. This program pairs an at-risk student with a caring adult, to meet one hour per week throughout the school year. Relationships are built, and consistency is modeled. Mentors and students connect through bracelet-making, reading, practicing math, playing games, kicking around a soccer ball; the list goes on.
The amazing thing about this type of life-on-life connection is that it almost always reaches way past the weekly mentoring hour. Many mentors end up continuing for several years with their students, and get involved in their lives past the school walls. At the individual student level, mentoring leads to more confidence in social situations, higher academic test scores, and better attendance in school. This ripples out to the classroom level, creating deeper friendships and encouraging teachers. At the community level, our partnership with Stocking leads to more participation in after-school programs, Stocking families getting connected with empowering resources and programs, and students having supportive relationships as they continue onto middle school and beyond.
Bob Cegelis, mentor of another Stocking student reported:
"It's my heart's desire to see him like to read. We began the process in the spring and my first day back [this fall], he asked me "when we complete the next book will you buy me Taco Bell again?""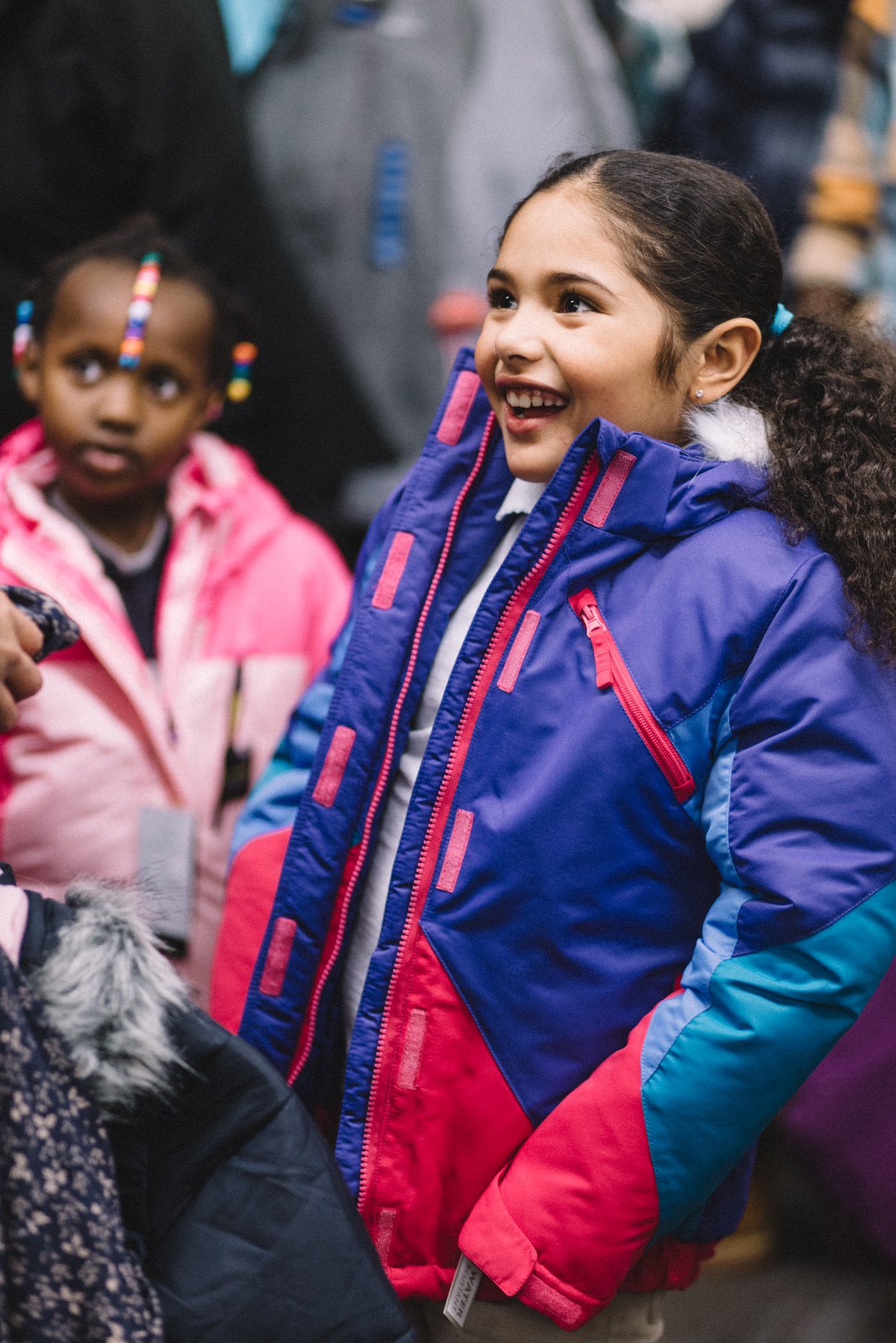 Through mentors like Bob and Gabby, students are shown that someone sees them and believes in them. They are provided a space where they can be comfortable trying new things, and are reminded that they are strong and capable. They are held accountable to their goals, but also given grace and love no matter their progress in school. They know that their mentor will keep showing up, and that can make a world of difference in a child's life.
Room 115 at Stocking Elementary is full to the brim with the presence of God. It's a public school. We keep the separation of church and state as we are legally required to, but that doesn't mean God doesn't enter in. Every day, as mentors walk through the door, students get a little glimpse of Jesus. He works through mentors to provide students with peace, security, love and joy that surpasses understanding. I think that's what being "the church" in our day to day lives is all about.