Filter By:
Grouped by: Alexiana Fry
Our church body has the option to join us in reading all 150 Psalms throughout the Summer. While reading these Psalms, several women from our church have written reflections on those texts and we are so blessed to share them with you.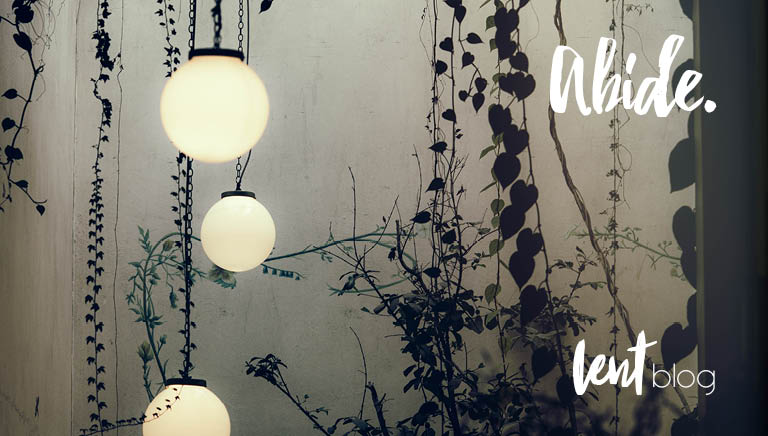 I get the pleasure to teach women at my church about the Bible. Most of the time, I'm just overwhelmed at the sheer gift it is to teach, but other times, I find myself burdened and weighed down with the knowledge that I am not good enough...
In one of the busiest times of the year, it can be nearly impossible to find time to remain grounded in what the heart of the season of Christmas is. Without adding yet another event or weekly time to attend, we have created an advent study plan...