Filter By:
Grouped by: Chelsea Garter
Matthew 1:18-2:12 Remember when you were a kid, and each year seemed so slow? Your birthday had to be celebrated in segments, the half birthday, because otherwise it felt like an eternity of waiting. I think a kid must have also invented...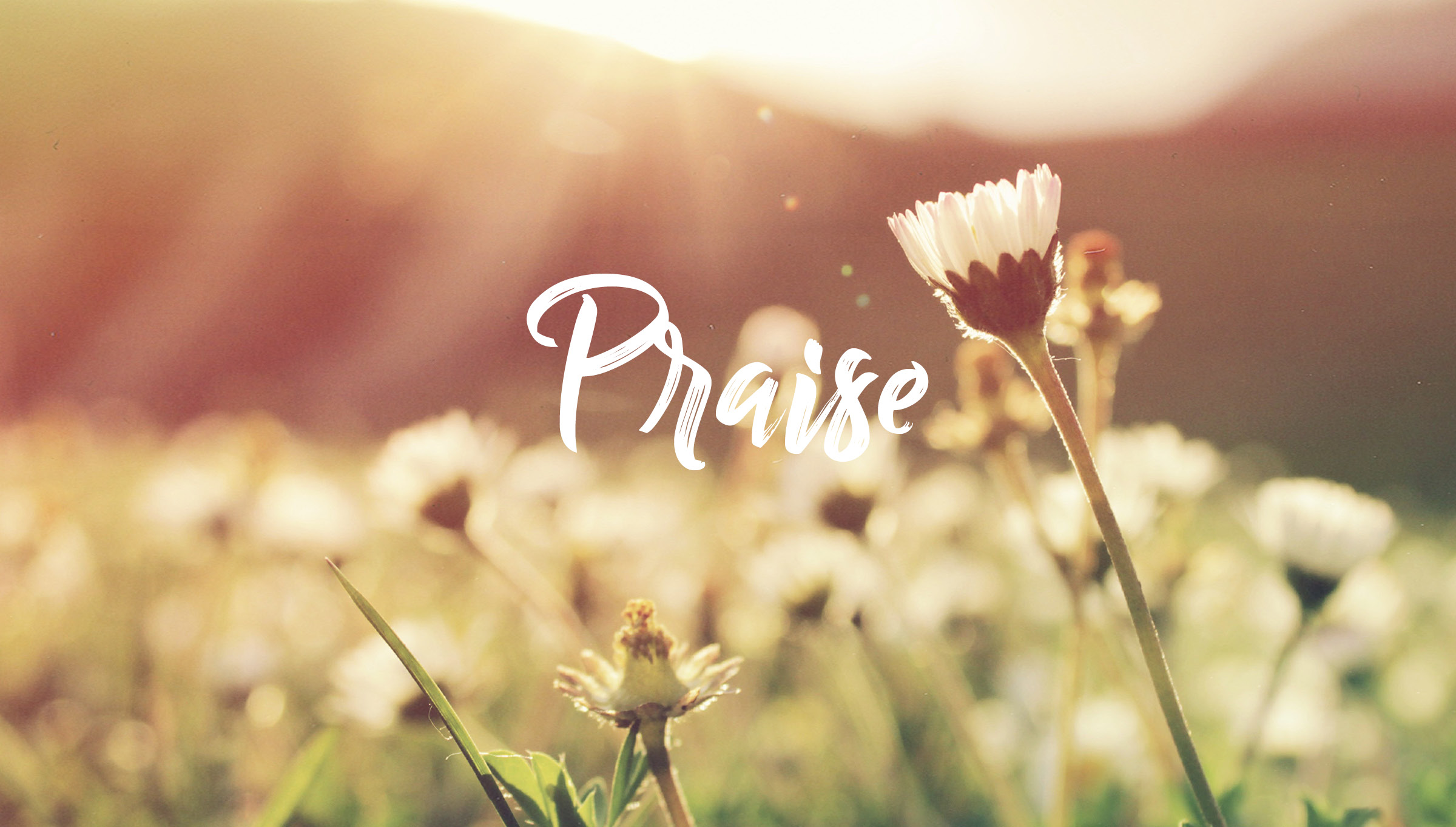 Psalm 150Praise God in his sanctuary;Praise Him in His mighty heavens. Praise Him for His acts of power; praise Him for his surpassing greatness.Praise Him with the sounding of the trumpet, praise Him with the harp and lyre, praise Him with...