1Saved is an international organization fighting human trafficking by providing gospel-centered aftercare to child sex trafficking victims in the Philippines.
Filter By:
Grouped by: Donny Irving
Making Room: A Community Kids blog I've never been one to lock doors. Many know how God led me to my ministry in Southeast-side Grand Rapids in the first place: Kids trespassed in my backyard to play basketball and instead of kicking them...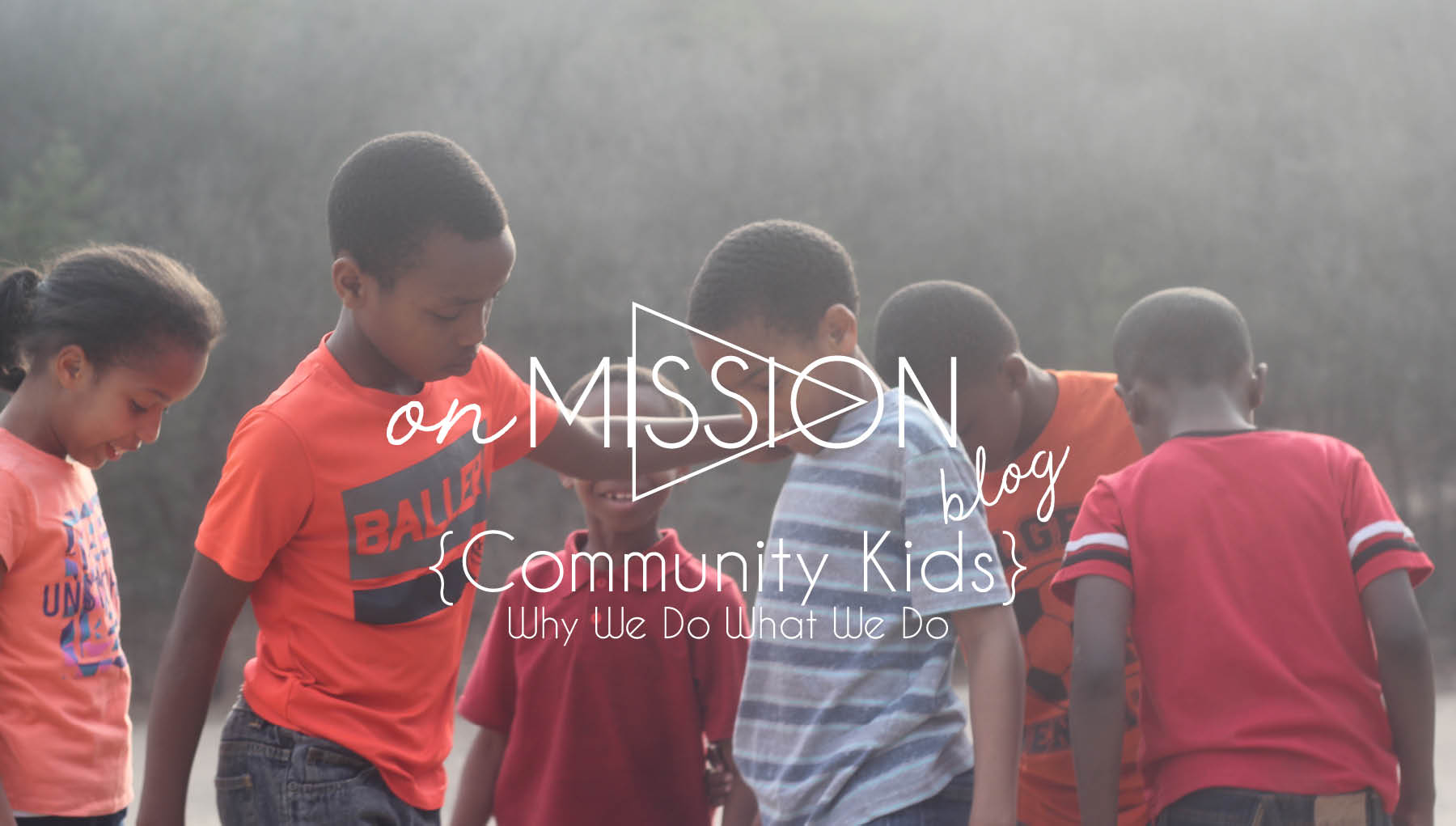 Community Kids is a neighborhood community discipleship program run by Donny Irving. Crossroads is privileged to walk alongside this organization, learn more about what they do.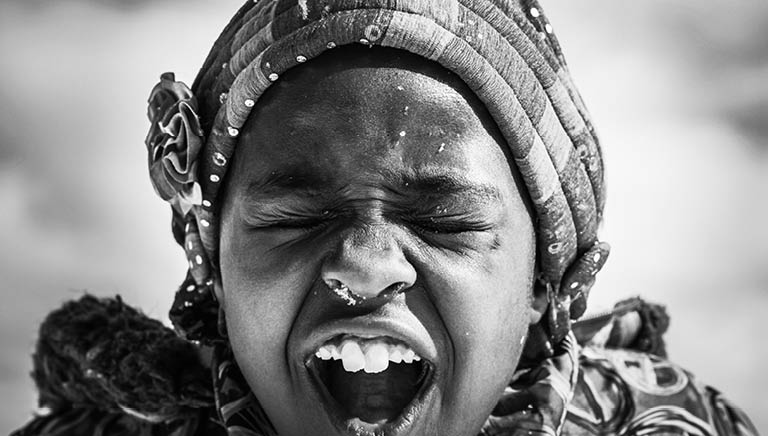 Donny Irving, Director of Grand Rapids City Life, shares some stories about the holidays and the ways God is moving in his neighborhood.