Filter By:
Grouped by: Lauren Mlaker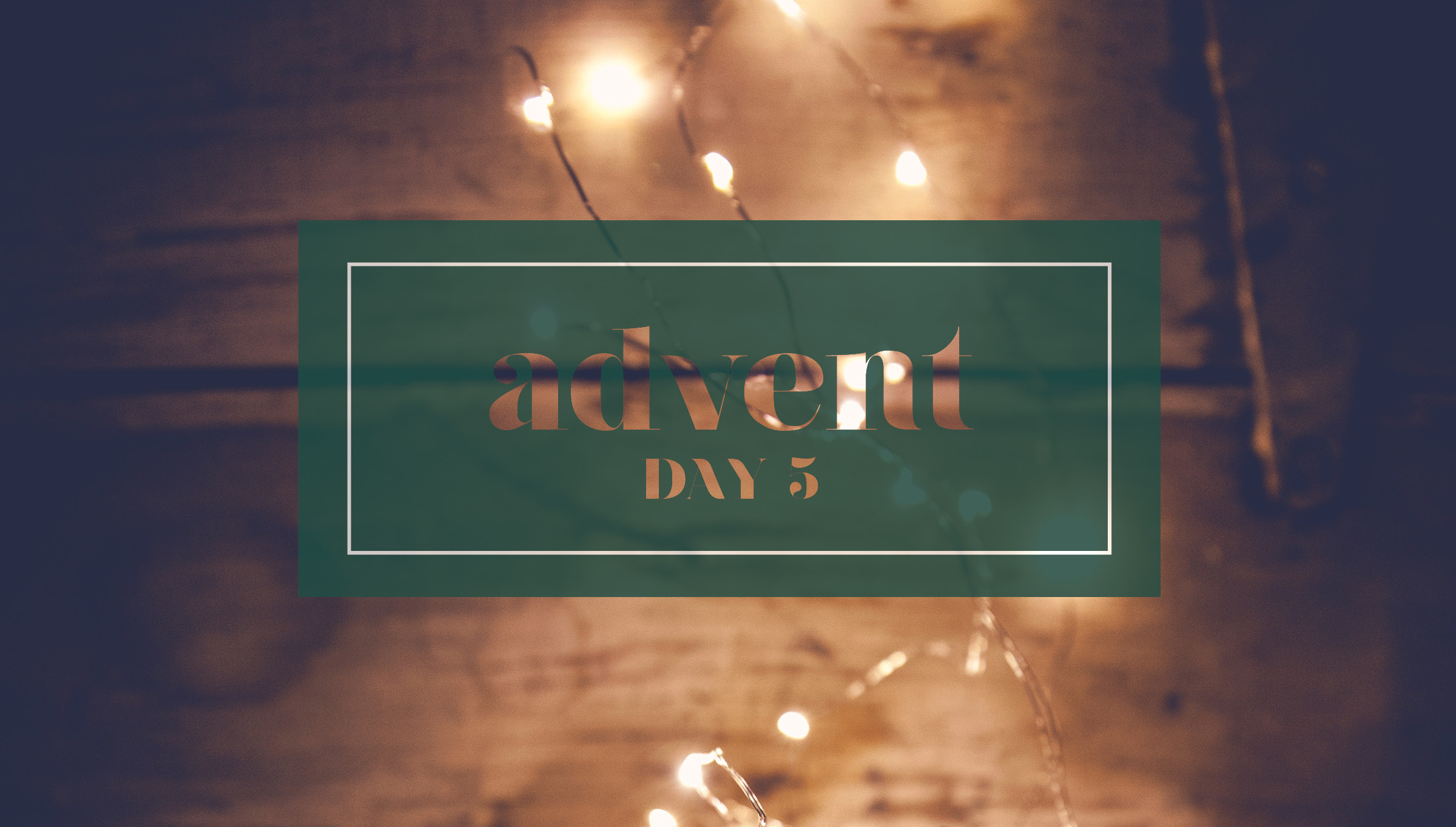 Isaiah 11:1-10 Come Lord Jesus, Come. To be honest, as I sit to write a few thoughts on this passage, I am so humbled. This past season has been one where my heart and its desires are quickly being exposed for what truly resides. There have...
In one of the busiest times of the year, it can be nearly impossible to find time to remain grounded in what the heart of the season of Christmas is. Without adding yet another event or weekly time to attend, we have created an advent study plan...