Filter By:
Grouped by: Missy Weismann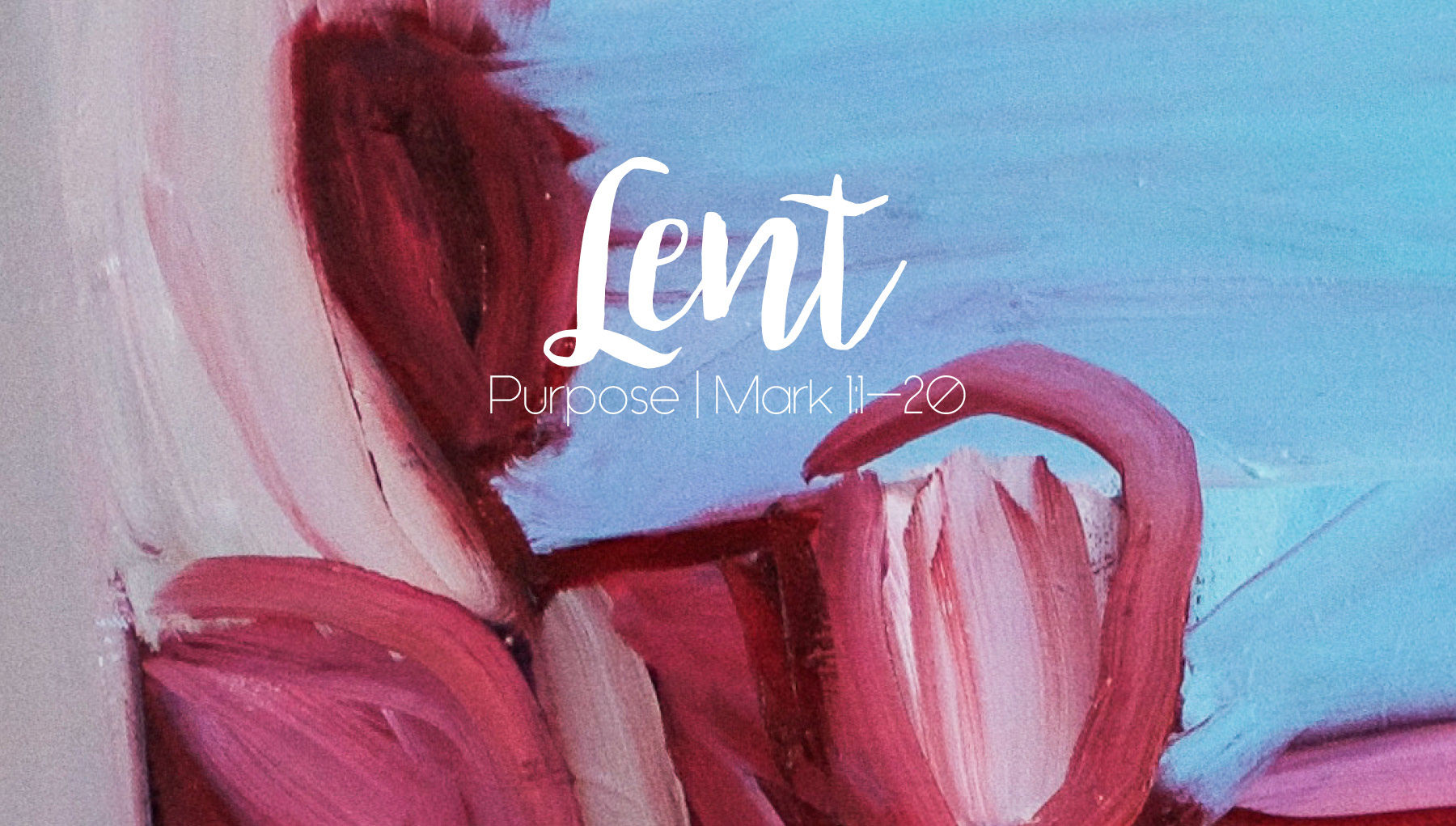 Mark 1:1-20 The beginning of the gospel of Jesus Christ, the Son of God. As it is written in Isaiah the prophet, "Behold, I send my messenger before your face, who will prepare your way, the voice of one crying in the wilderness...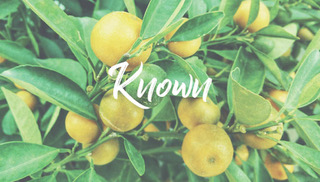 Our church body has the option to join us in reading all 150 Psalms throughout the Summer. While reading these Psalms, several women from our church have written reflections on those texts and we are so blessed to share them with you.