Filter By:
Grouped by: Morgan Koehler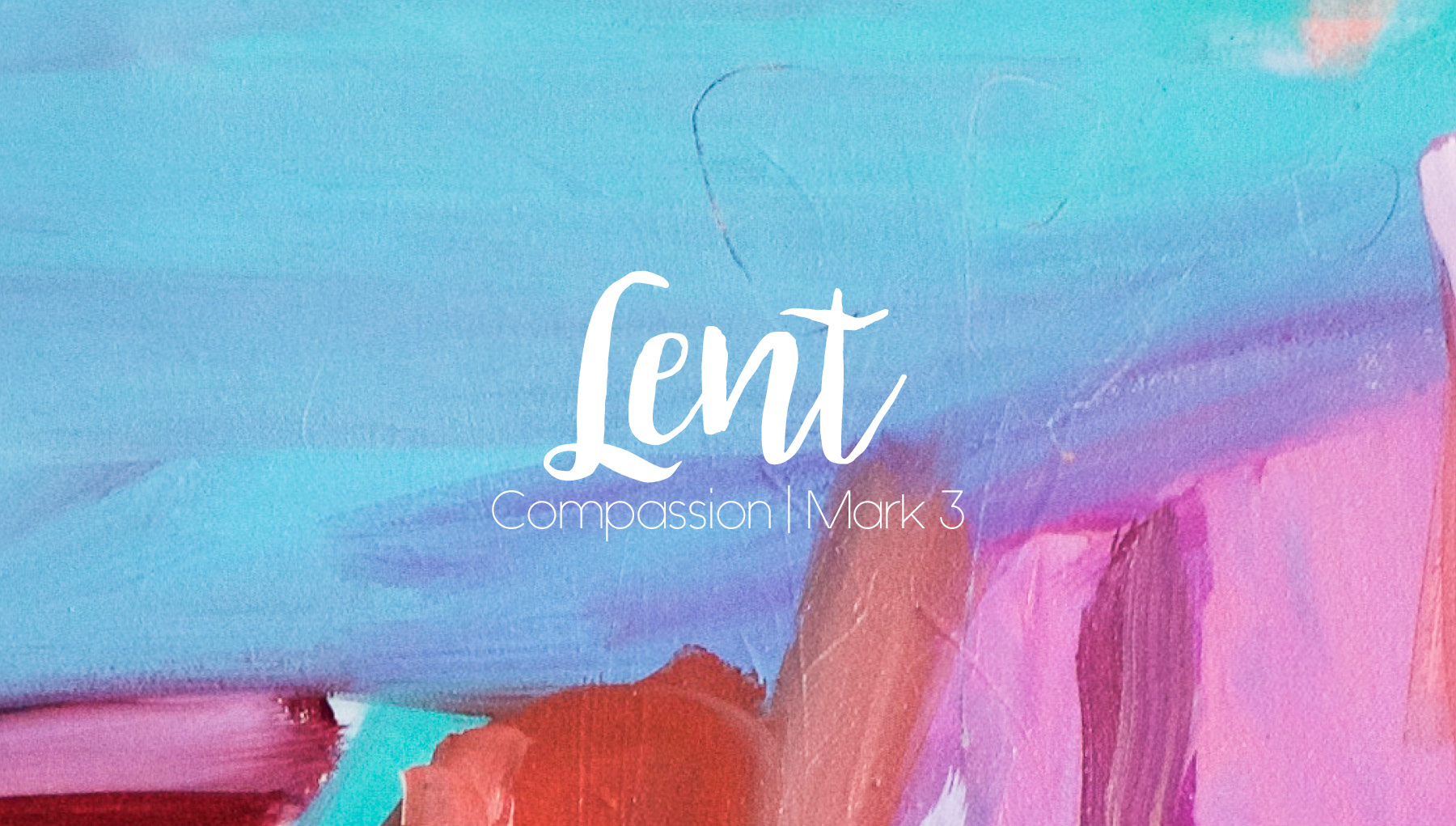 "Again he entered the synagogue, and a man was there with a withered hand. And they watched Jesus, to see whether he would heal him on the Sabbath, so that they might accuse him. And he said to the man with the withered hand, "Come...
John 1:1-18 There is a crescendo in John 1:1-18. A crescendo, in musical terminology, is when the music gradually grows in loudness. If this piece of scripture is a symphony playing within the mind, it starts out soft, adding layers and truths...