Filter By:
Grouped by: Steph Patten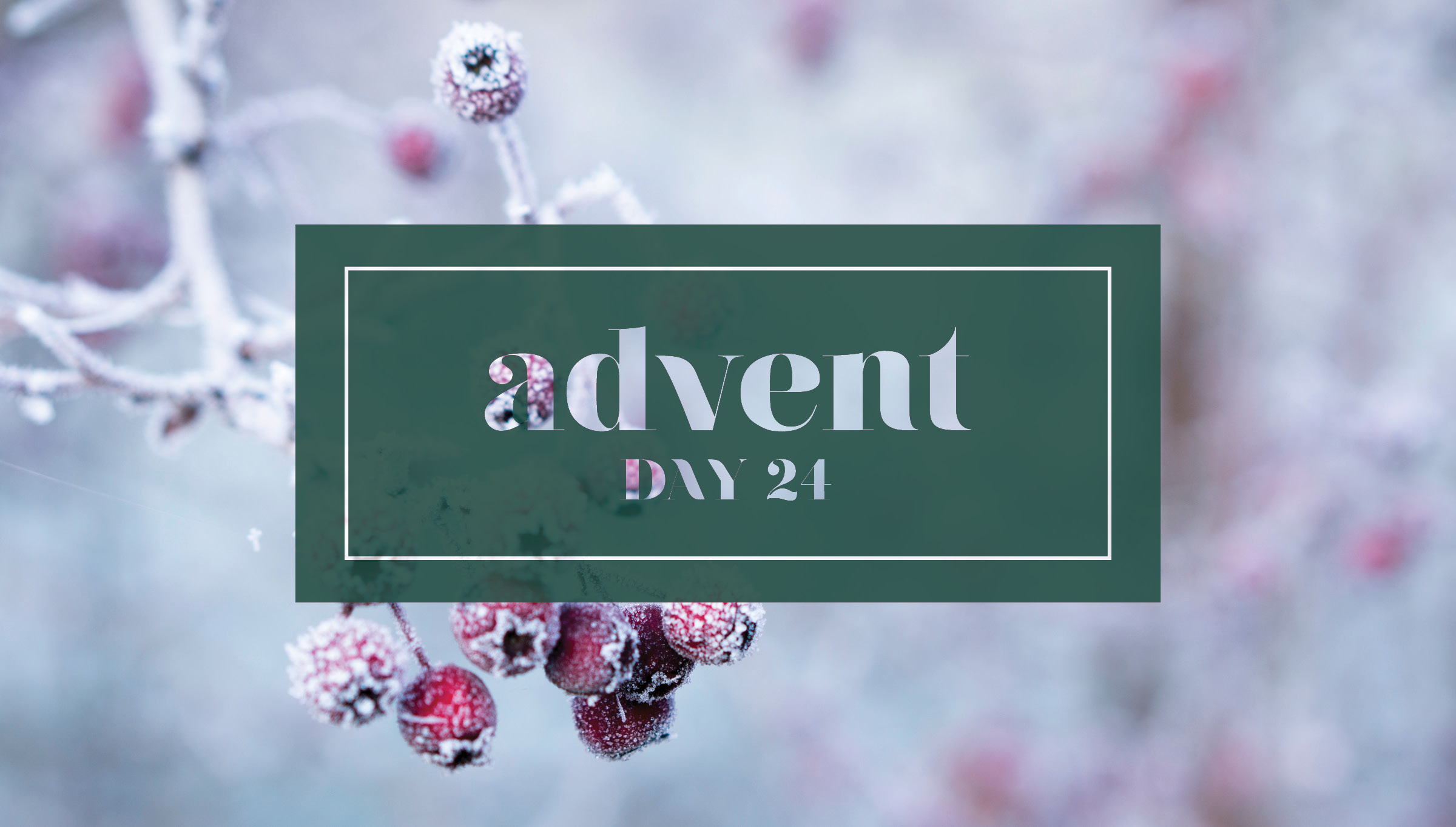 The Divine Mundane Probably not the most grammatically correct title for this post since "divine" and "mundane" are both adjectives, but I think this passage of Scripture perfectly describes the divine (proceeding from...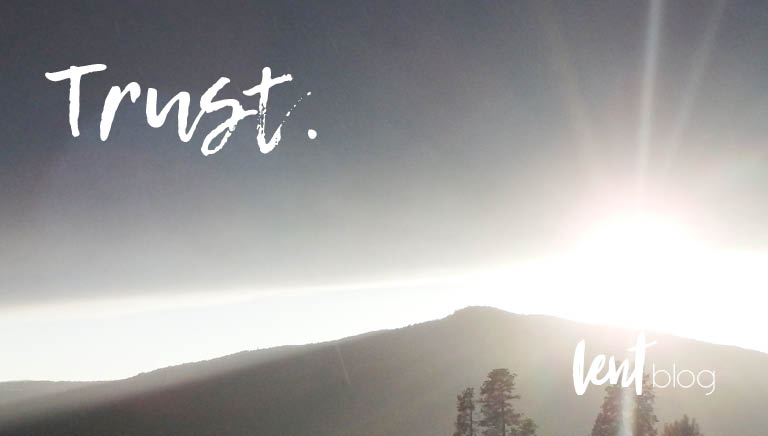 Luke 9:28-36 We all live for those mountain-top experiences. Those highs of sensing God's presence, God's nearness, God's love. Our steps become lighter, our mood becomes happier, and, for some reason, we feel like we...