Filter By:
Grouped by: Trudy Bloem
Sacrifice | Mark 15 As I pause and reflect on Jesus' crucifixion this year, I am reminded of a story in Genesis. Yes, Genesis. Already in the very first book of the Bible, God foreshadowed His rescue plan. The rescue we remember today...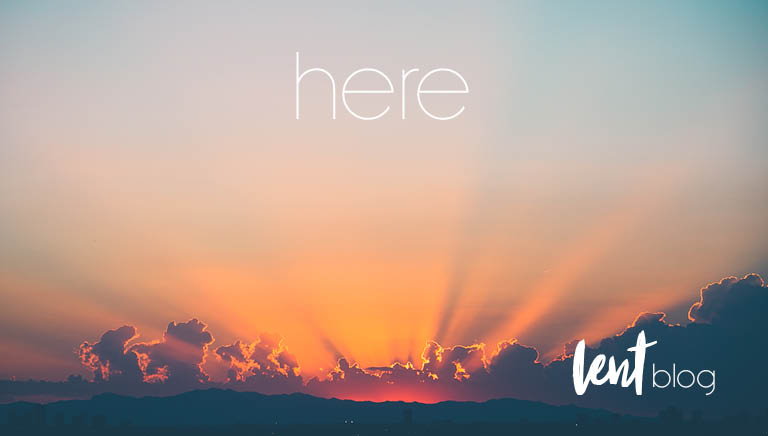 I love the way John's resurrection account begins. "Early on Sunday morning, while it was still dark, Mary Magdalene came to the tomb…" John 20:1 While it was still dark. Against all hope, Mary came. She had loved...