1Saved is an international organization fighting human trafficking by providing gospel-centered aftercare to child sex trafficking victims in the Philippines.
Filter By:
Grouped by: West Michigan Youth for Christ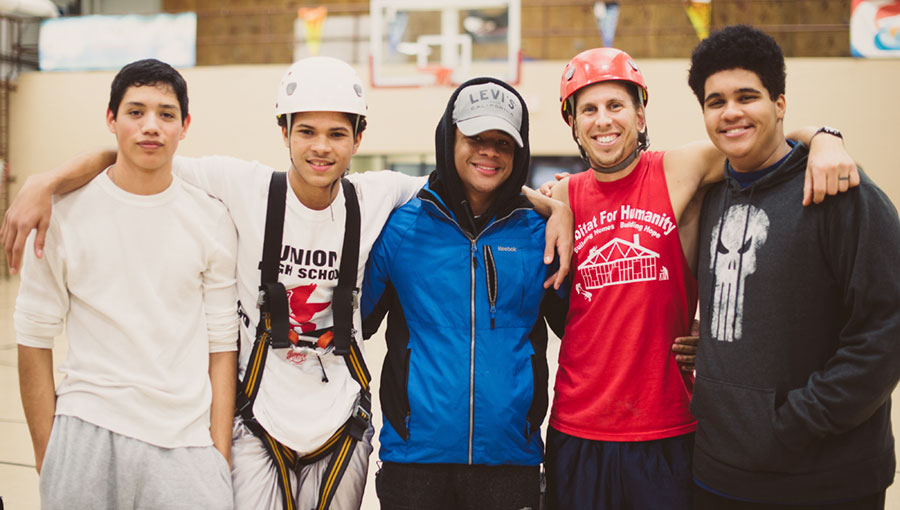 Last weekend, our friends at Youth For Christ shared a few stories of the ways that God is working in the lives of the students they pour into week after week. Keep reading for a few more quick snapshots of what God is doing through the...