Filter By:
Grouped by: ON MISSION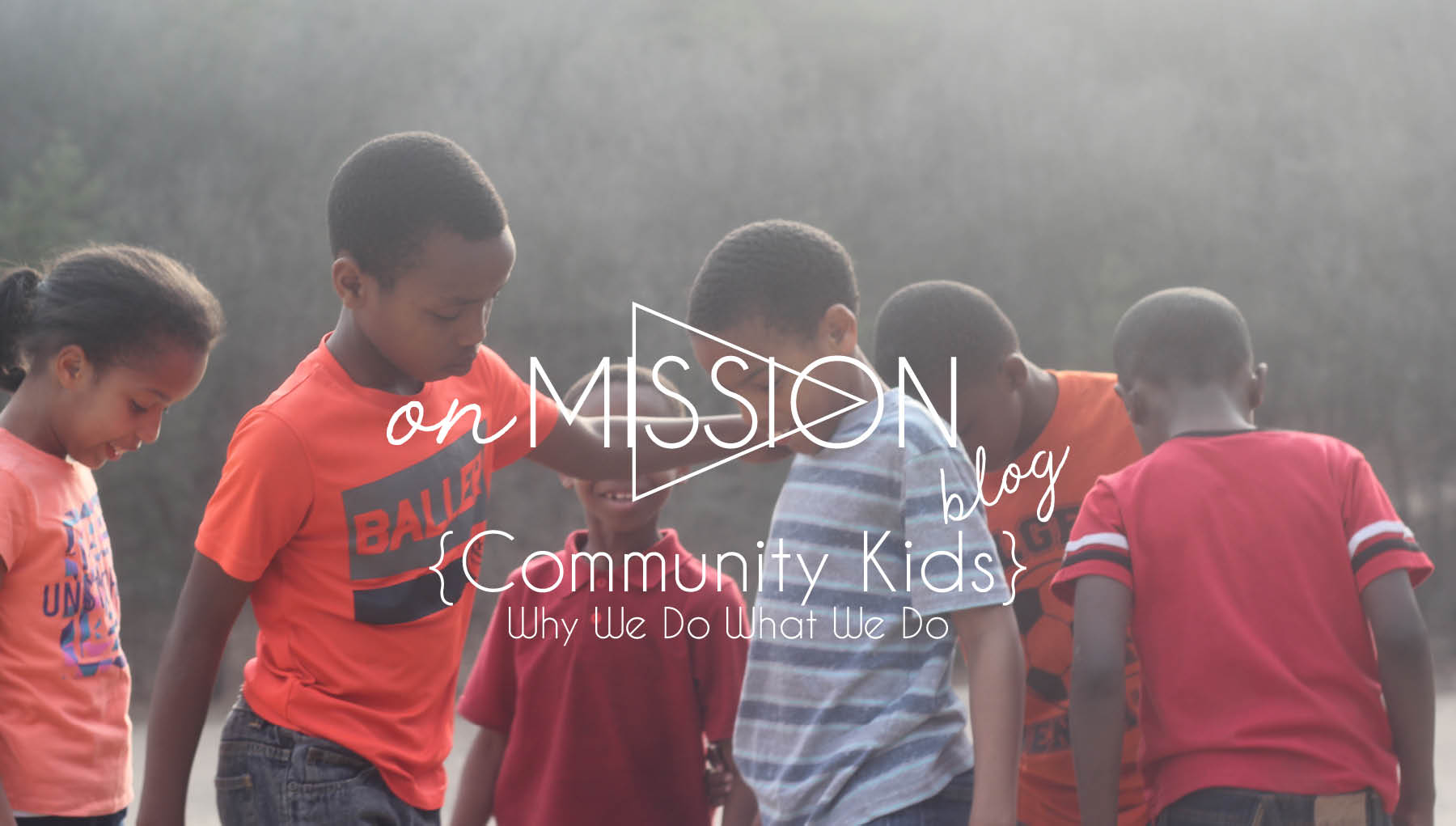 Community Kids is a neighborhood community discipleship program run by Donny Irving. Crossroads is privileged to walk alongside this organization, learn more about what they do.
Kyle and Megan Winters are ON MISSION to Ohio State University where they have helped to plant a church. Learn more about them and their work!