We men need each other! We need to make a habit of gathering together and sharpening each other to be the men God created us to be - men after God's heart, loving him and each other. Below are different ways guys get connected at Crossroads. To stay up to speed week to week be sure to sign up for the Email Update or Join the Men of Crossroads group on Crossroads Online.
Dinners + Breakfasts
We host Men's Meals 5-7 times a year. These Gatherings are typically held in the room we call the Garage at Crossroads. Dates and times can be found HERE. A great time to seek God locked arm in arm as men. It's nothing flashy – just good food, good fellowship, and God's word. No registration is necessary, but if you have questions contact at .
Click here for a list of 2018 events
Small Groups
There are several small groups of men that meet each week around the city to study God's word, encourage, and challenge each other. Here are the groups that meet in our building:
Morning Band of Brothers | Wed 6-7 am | 800 Scribner | Dan Nyquist at
Evening Band of Brothers | Thurs 7-8 pm | 800 Scribner | Mark Gotshall at
Abba's Answer Men's Small Group | Sun 9-10 pm | 800 Scribner | David Harangozo at
Every Man a Warrior | In the late summer we will be launching groups using the Every Man a Warrior curriculum. These groups will run through the Fall and Winter/Spring semesters, and they are designed to deepen your walk with God and others by journeying with a group of men who are committed to each other and digging into God's word. If you have questions about these groups, or would like information on being a part of an EMAW group, you can email
Questions? Contact Matt Kenney
Avenue
Avenue for Men is a safe place, founded in the Word of God, where men struggling with sexual sin will find friendship, acceptance, and accountability. Avenue meets on Saturday mornings at a few different churches in Grand Rapids. To learn more about Avenue visit http://avenueresource.org
To get plugged into a group contact Matt at
1 on 1 Mentoring
Paul and Timothy give us a great picture of what it looks like to walk life together to accomplish God's purposes. If you're interested in being mentored or in mentoring others, CLICK HERE and fill out the form. Thanks.
Small and Large Group Retreats
Small and large group retreats are a great way to break-away from life to get renewed, recharged, and realigned in the God's word.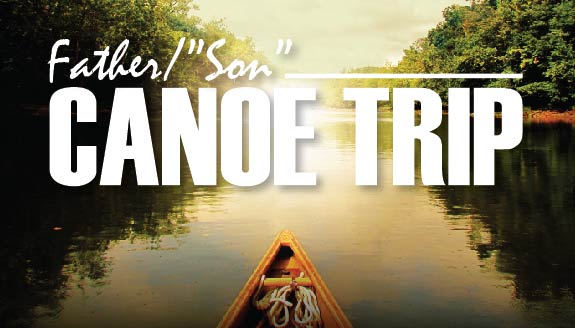 FATHER/SON CANOE TRIP | June 8-10, 2018
Email for more information.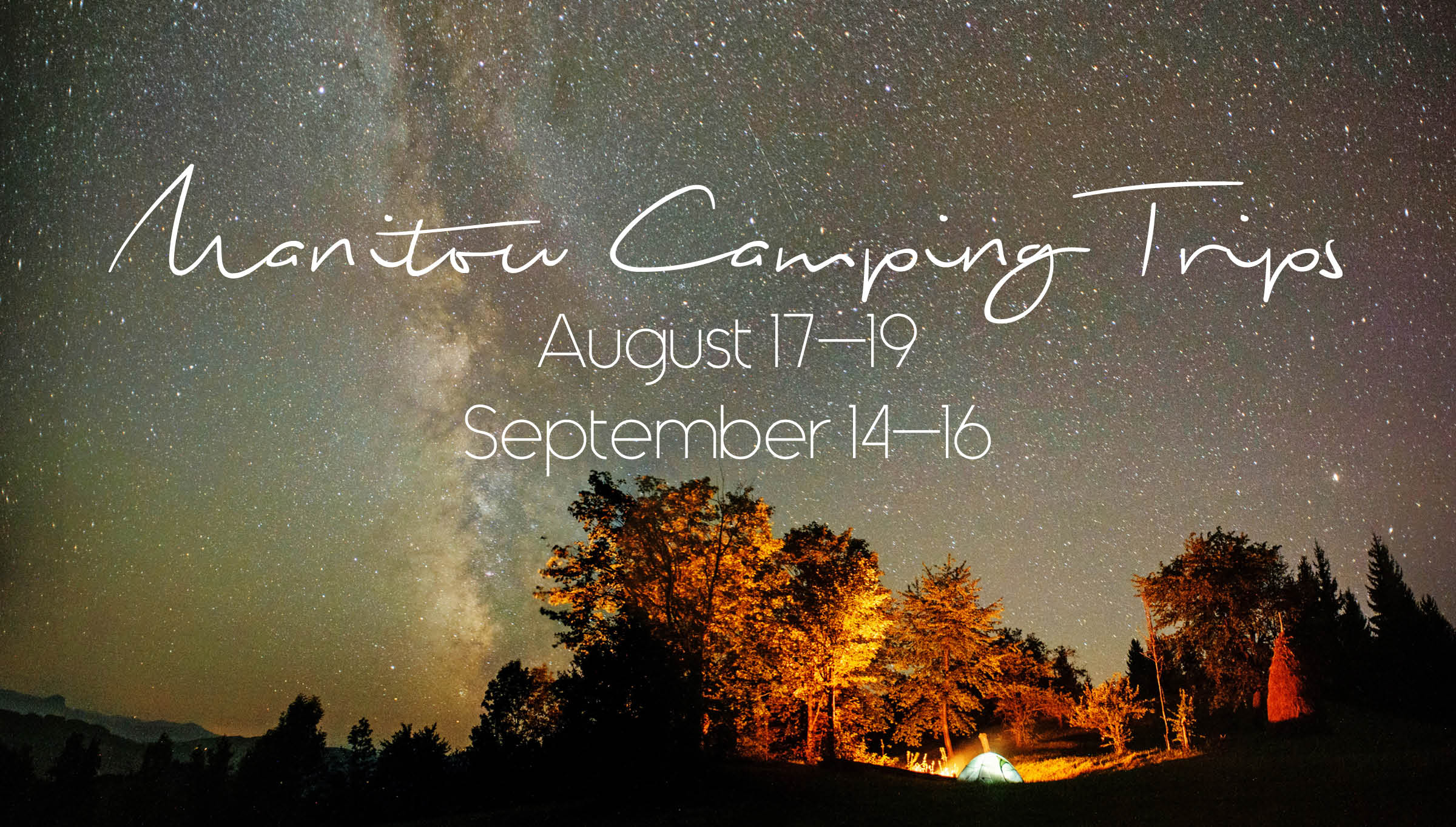 MEn's Camping + BackPacking Manitou Trips
Email for more information.
Young Adults
For Young Adults (18-35 years old) there are on-going large and small group gatherings at Crossroads and throughout the city. For more information check out the Young Adults Page
House Church
House churches are simply smaller expressions of family where life is done together. There are more than 20 that meet regularly in the greater Grand Rapids area. For more information check out the House Church Page.
Contact Matt at if would like more information or have questions.