Our heart is to empower women to grow closer to God and become more like Him through Bible study, intentional discipleship, and authentic community. These opportunities serve to train, equip, and encourage women to know God on a personal level and discover what it means to live out a Biblical model of womanhood in their spheres of influence. This growth journey will impact their families, street corners, and the world.
Events
Click on each of these events to get a description of what each of them are and how to sign-up!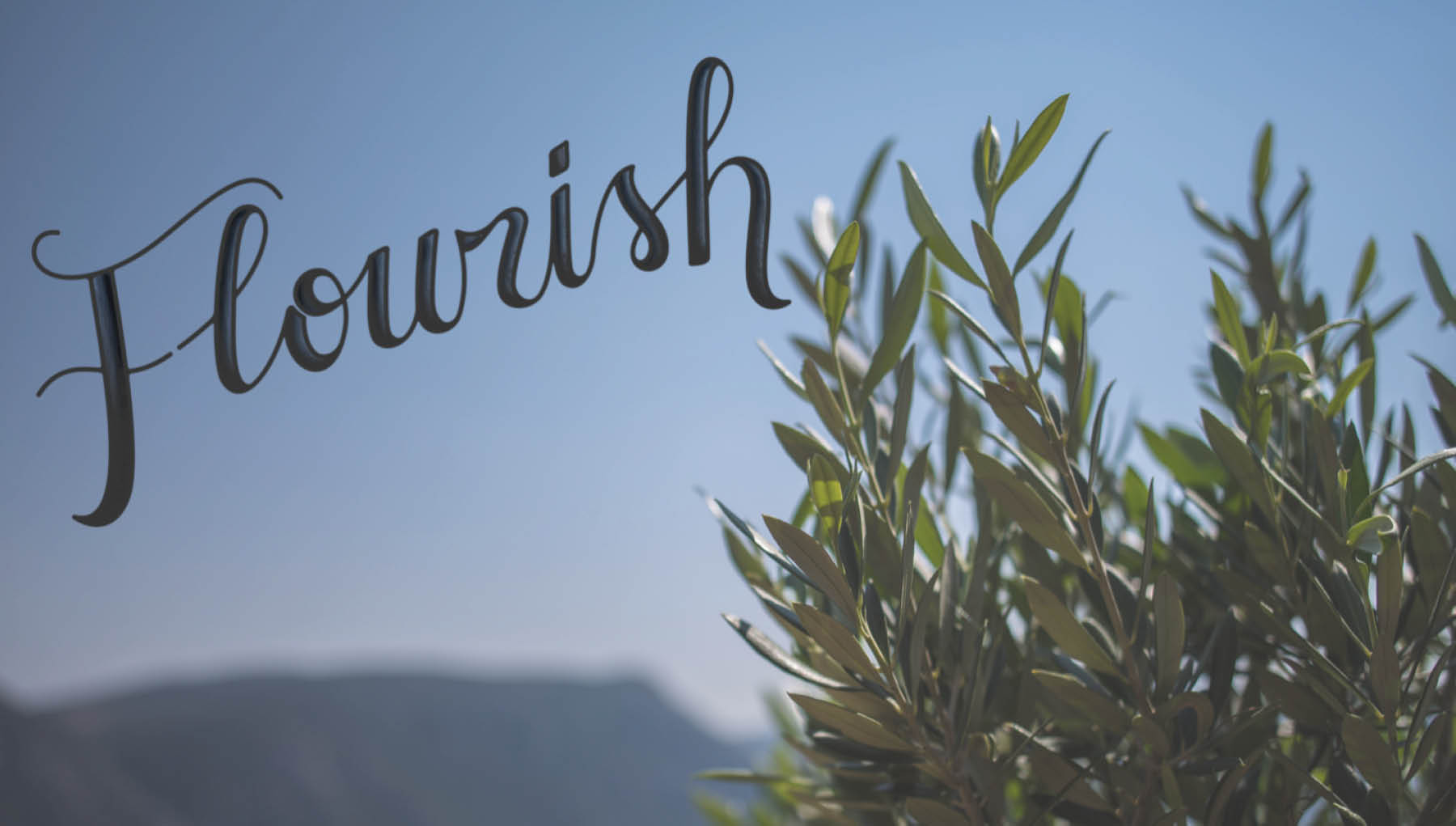 ---
Renewed Girls Hiking Group
Not all women are a one size fits all, and so we are excited about a hiking group formed from our own body that will allow for ladies together to be refreshed and renewed by spending time in God's Word in God's Creation in the great outdoors. No experience is necessary, and there's the option to do a day trip or an overnight with these dates available: September 15-16 at Hoffmaster, and October 20-21 on the North Country Trail in Lowell. Questions? Want to join?
Contact Brooke Mitchell or Jodi Postma.
---
Bible Studies
There is always a constant flow of Women's Bible Studies starting on various times and in different locations. Click on the link of the specific Bible study to contact the leader in charge for more details. Please check out our CALENDAR for a current list of what's coming up at the moment! Sign up at the link found on each of these studies information pages.
NONE LIKE HIM | Monday Mornings | Starting September 17
A STUDY OF ESTHER | Tuesday Evenings | Starting September 18
A STUDY OF ESTHER | Wednesday Mornings | Starting September 19
A STUDY Of ESTHER | Friday Mornings | Starting September 21
JOURNEY GROUPS | Tuesday Evenings | Starting September 18
THE QUEST | Friday Mornings | Starting September 21
INTERESTED IN STARTING A SMALL GROUP BIBLE STUDY? We would love to help you with coaching, materials, meeting space, and open it up to Crossroads' women if you like. Contact
---
Women's Discipleship
We want to be a sisterhood of Christ followers that regularly pursue the call to be discipled and disciple one another (Titus 2:3-4). We long for this to be a beautiful, organic process as women are involved in the women's ministry here, but also understand the challenges that come with being a larger body of believers. If you are looking to be a discipler or someone who wants to be discipled, please contact to find out more information.
---
Go to EVENTS for a complete listing of upcoming Women's Events.
Join the WOMEN'S FACEBOOK page.