Filter By:
Grouped by: Bethany Hicks
"Ms. Hicks, your skin so pretty. I wish I had light skin like that."A five year old student that I worked with in my previous job told me this a few years ago. At the time, I brushed past the comment and moved onto our objectives for...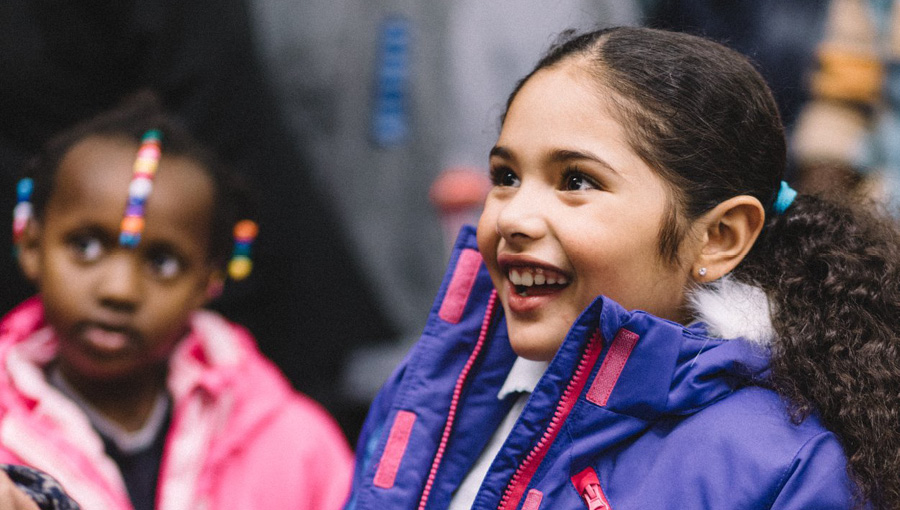 "Ms. Bethany, why are you sitting on your computer? Come make bracelets with us!" A gaggle of fourth and fifth grade girls have created an unofficial bracelet-making club during recess and lunchtime in the mentor room at Stocking...