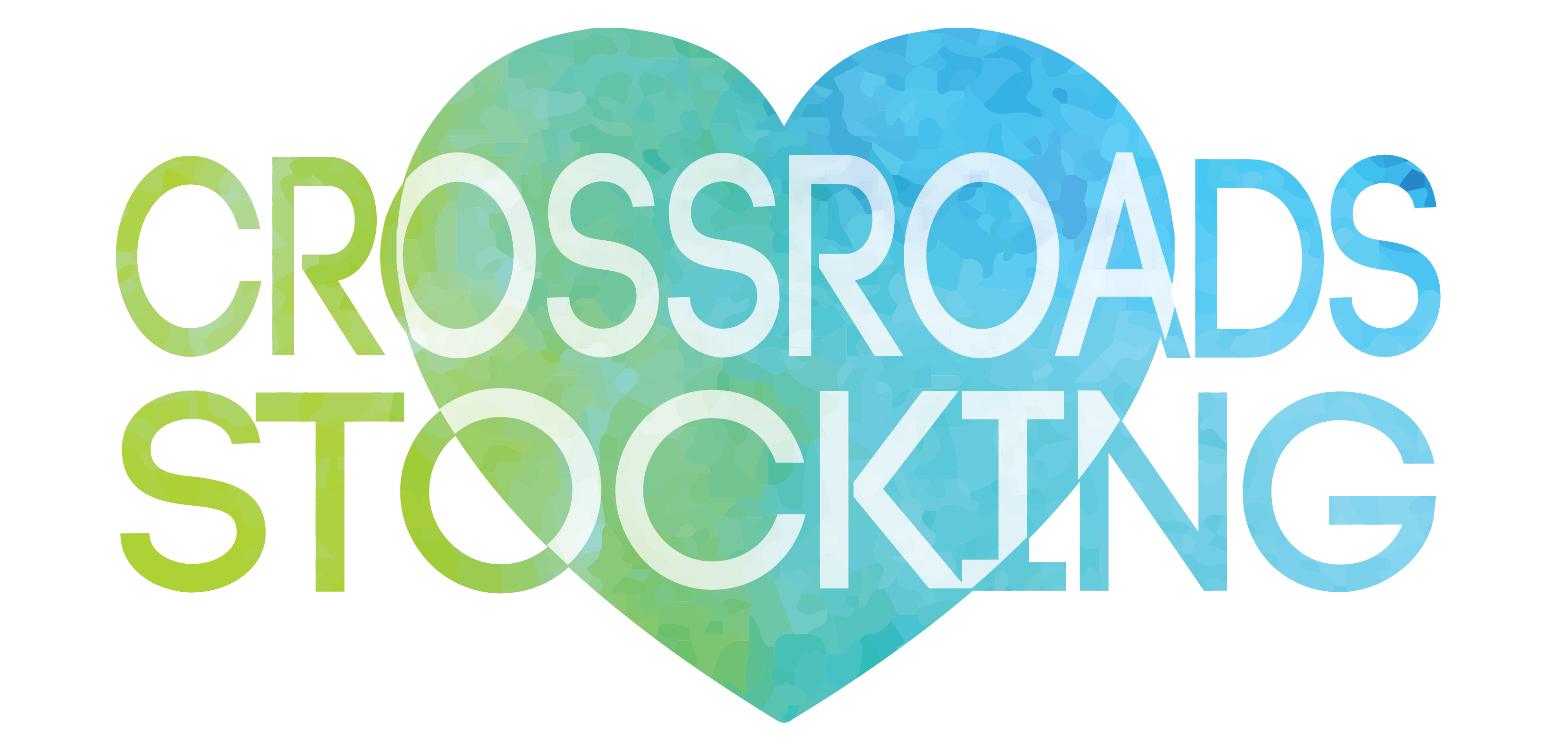 Stocking Elementary is a Westside school, located just down the road from Crossroads. The connection between Stocking and Crossroads began a few months prior to Crossroads moving into our current Westside address, back in February 2014. This connection was one that basically fell into our laps and since those beginning conversations, God has opened many doors, leading our church to embrace and serve Stocking School as our collective street corner.
Crossroads' heart is to humbly walk alongside the community at Stocking Elementary, through prayer, mentorship and caring for the needs of students and teachers in various capacities. We recognize that we are new to the school and new to the neighborhood and therefore desire to start small and focus on building and establishing relationships.
We are really excited and grateful for the opportunity to link arms with those in the community to further God's Kingdom in this neighborhood!
Here is list of ongoing serving opportunities with Stocking
Serve at Stocking Elementary School: Volunteer Application here |
Pray for a specific staff member

Help with monthly school celebrations
Help with monthly family nights
Mentor a student
*All volunteer opportunities that directly engage with children require the completion and approval of the GRPS volunteer application. CLICK HERE to print the application.