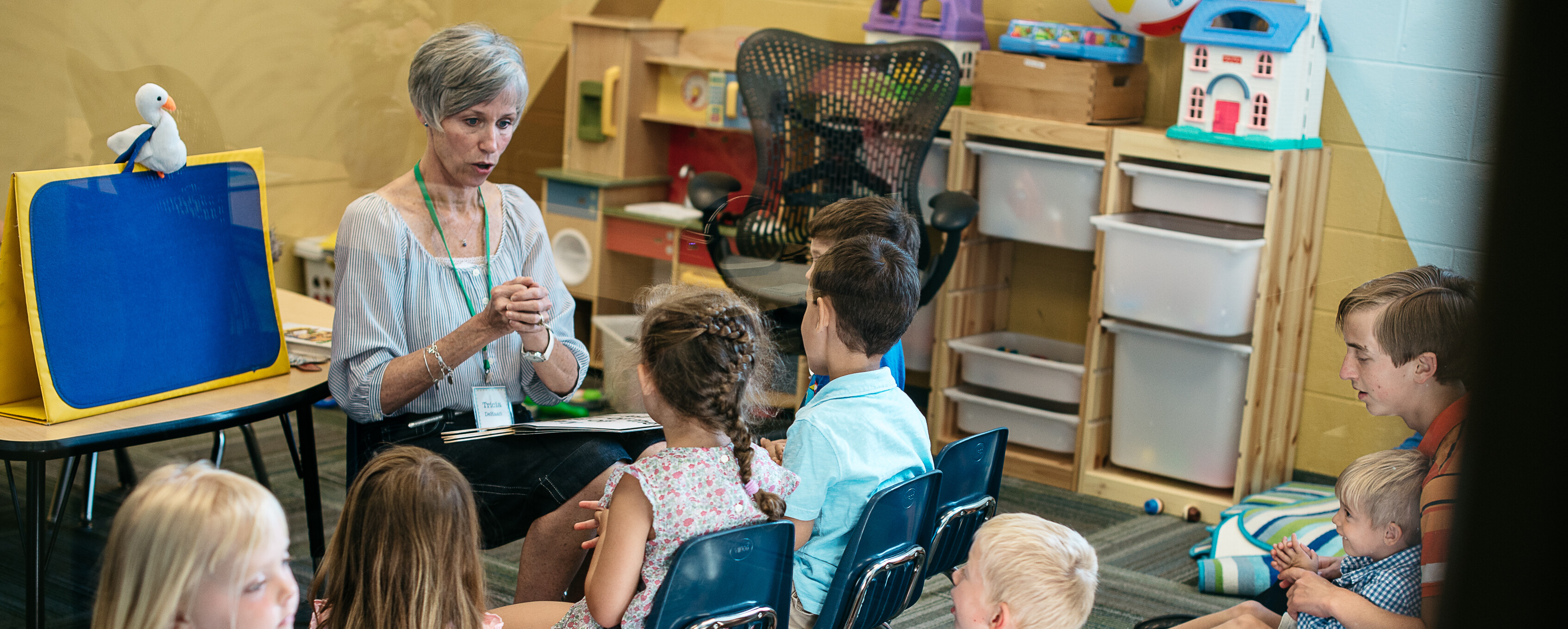 Mission & Vision
Our vision is first and foremost to teach the children of our church the gospel of Jesus Christ, according to the Scriptures. With that we want to contagiously reflect the love of Jesus to the children of our church in a mentoring context on Sunday mornings. We desire to give the families of our church resources and opportunities through which they can continue to implement the weekly lessons in the context of their home. Along with these, we also want to take advantage of opportunities to extend these values to our community on the West Side.
---
Crossroads Kids Team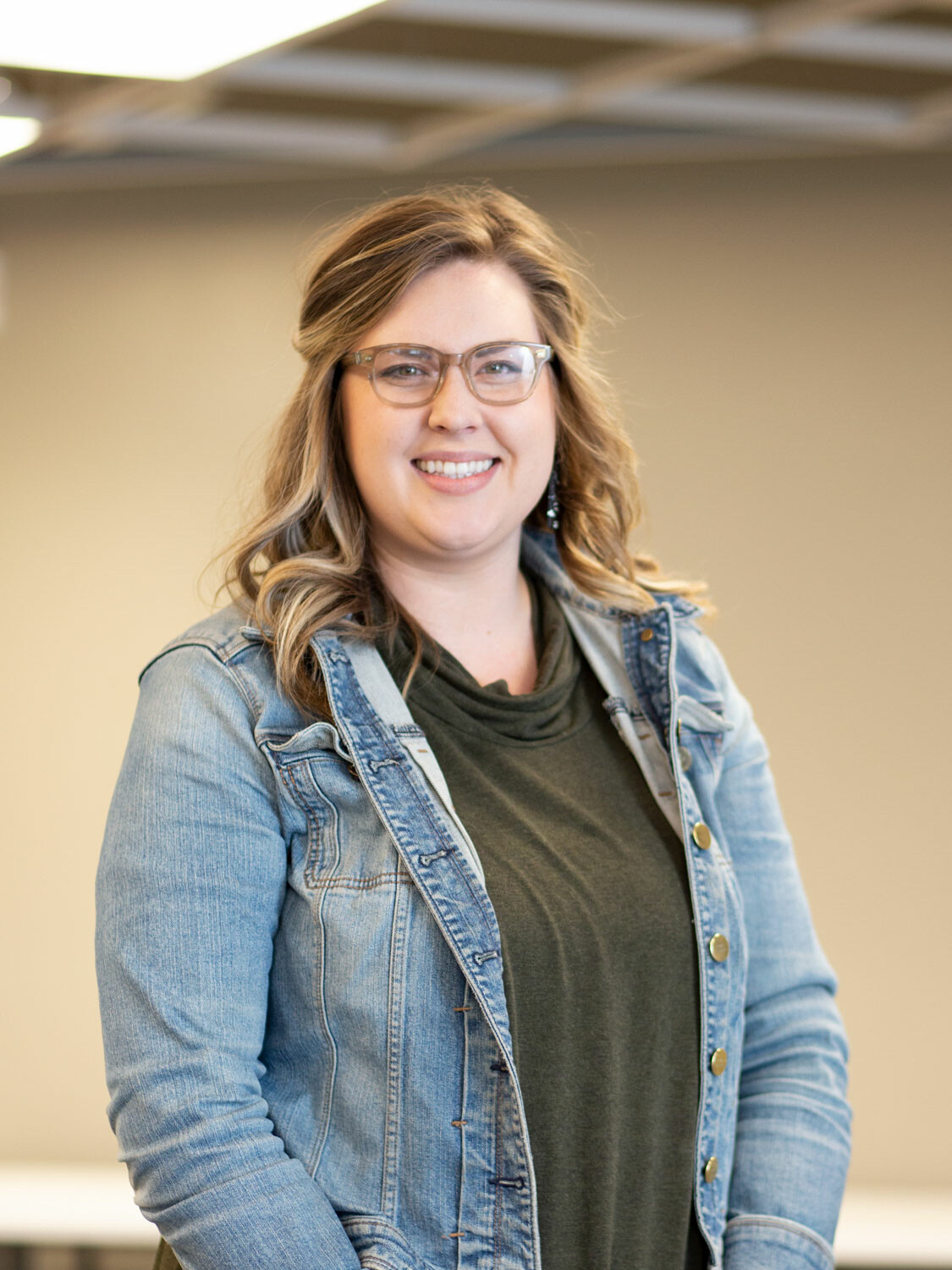 Hannah VanderVelde
Crossroads Kids Director

Hannah has called Crossroads home for many years and has been involved in Crossroads Kids in many different capacities over the years. It is her true joy to serve the body in this role and to be able to partner with families in bringing the Word of God to children. She is a wife and a mother to three young boys which takes up most of her time! When she has a free moment, she enjoys sipping coffee, catching up with friends, and listening to good tunes!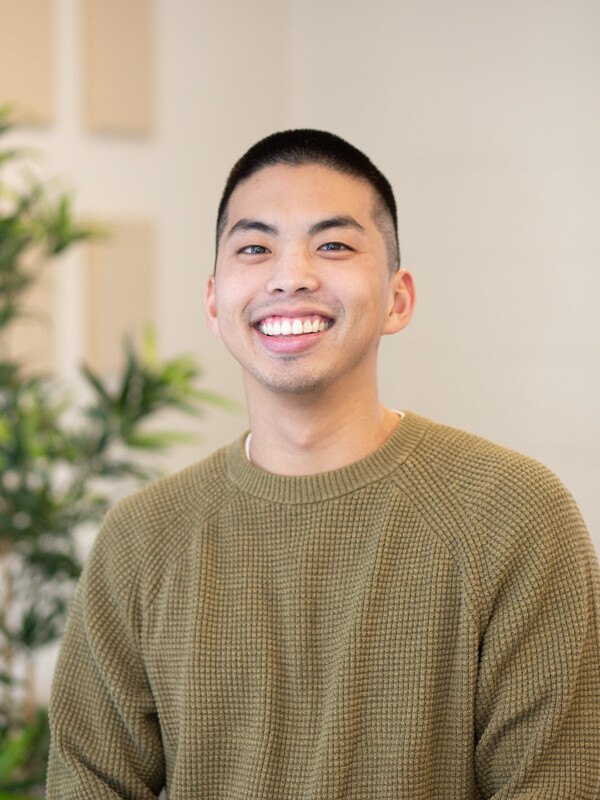 Josh Harmon
Crossroads Kids Volunteer Coordinator

Kids are Josh's number one passion, and he's so grateful for the gift of being able to to serve them and their families at Crossroads! Josh has worked at Spring Hill camps for 5 summers, and that is where his love for kids began. He loves the joy and excitement kids bring to life and knows that building up strong young disciples is incredibly important. Josh loves spending time with his friends, going to the gym, and getting outside! It's also not rare to find him at a local coffee shop or out grabbing food with some friends.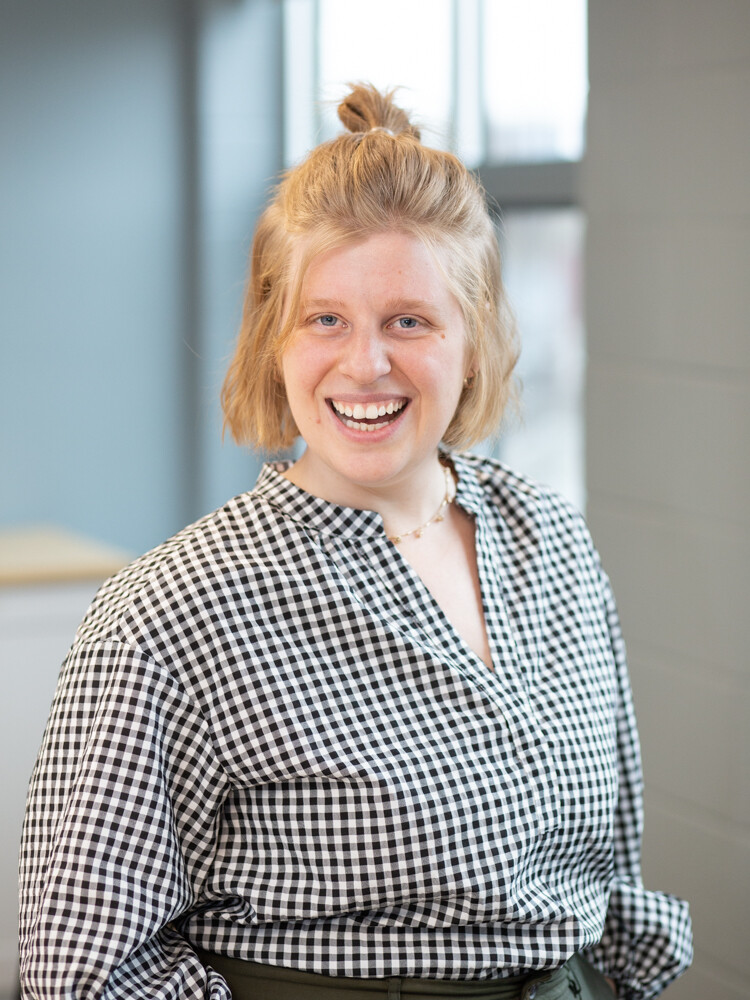 Naomi Sands
Crossroads Kids Administrative Partner

---
Contact Information