Mission & Vision
"They devoted themselves to the apostles' teaching, to fellowship, and to the breaking of bread and to prayer."-Acts 2:42
This example of the early church in Acts is foundational to how we at Crossroads model our own gatherings. Coming together as one body on Sundays is an important expression of church. However, we believe that smaller biblical community is just as essential to our personal growth in Jesus Christ. Through our small groups, house churches, and family meals, we aim to reflect the same passion, commitment, and intimacy that defined the early church. We know that Christian community can be challenging, but we believe it is worth it. We also believe that if we devote ourselves to the teachings of Jesus, the breaking of bread, prayer, and living missionally, we can live out a Gospel-centered identity as a family.
---
Community Life Team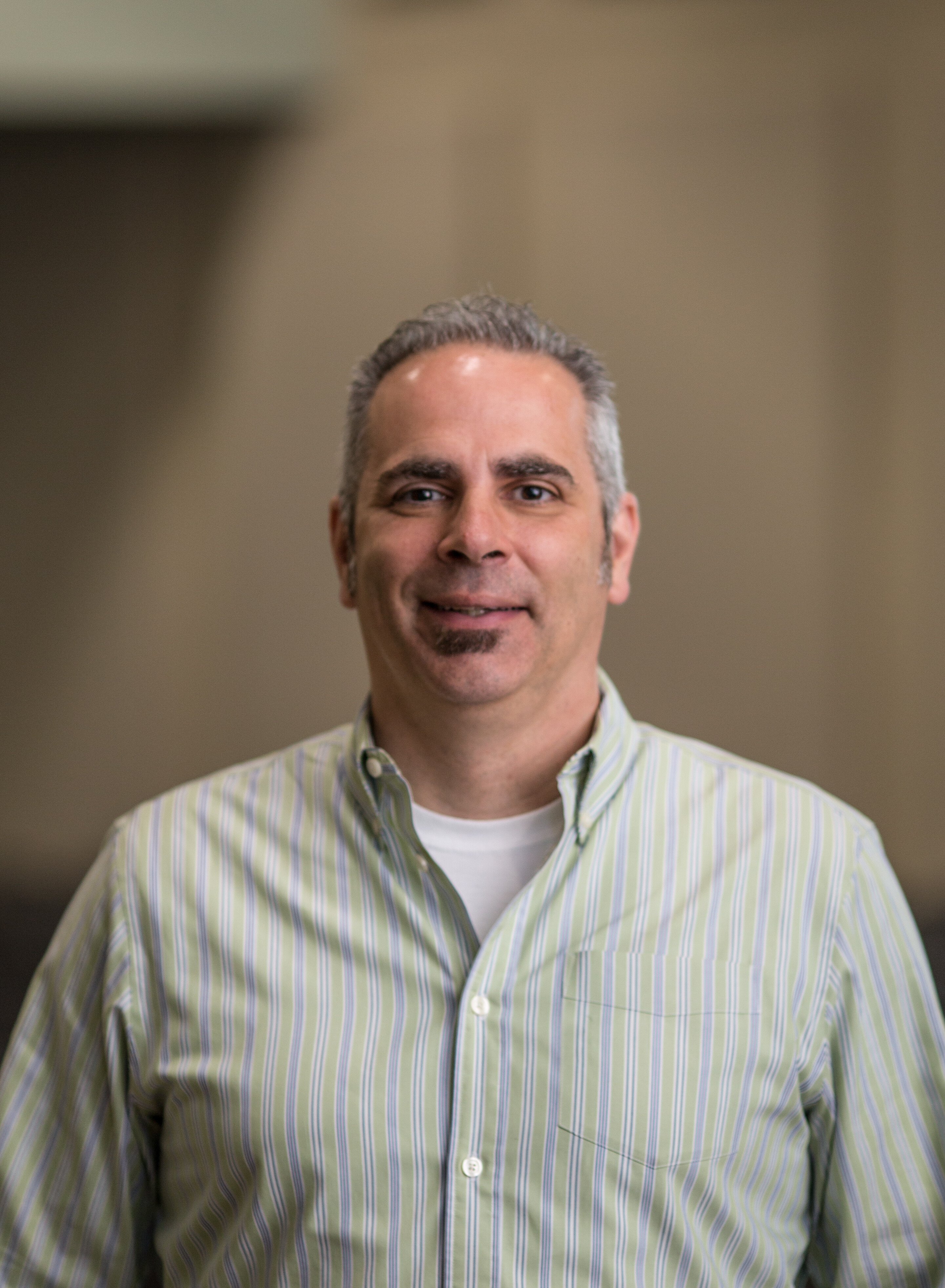 Brian Medaglia
Community Life Pastor

Brian has been in ministry over 30 years in the local church as a pastor, in Christian higher education, and in missions work. Brian's passion is making the big church where God's people can connect in smaller communities and also where the fruit of that is Christ-like transformation in word and deed. Brian has been married to Kimberly for over 30 years and for many years they led missions trips for college students in the US and internationally. Brian and Kimberly enjoy camping, bike riding, and having people over to their house for fellowship. Brian looks like he is a member of the mafia and is very funny.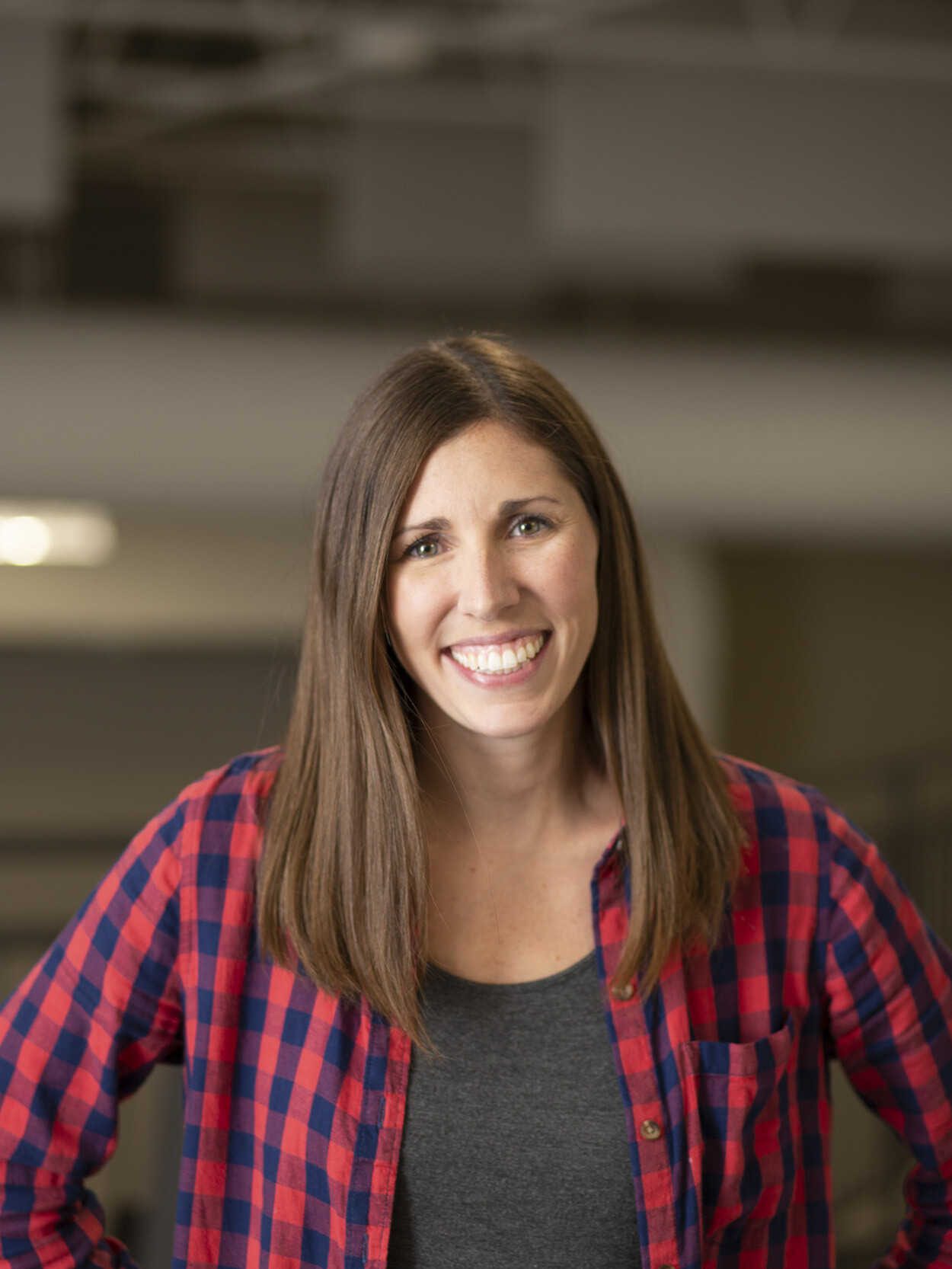 Jen Schmid
Community Life Administrative Partner

Jen loves working at Crossroads helping people get plugged into intentional, life on life, discipleship communities. Jen has been married to Tony for 14 years and they have 3 kids: Max, Lucy, and Sam. She enjoys; playing with her kids, riding on trains but not on planes, her husband's dance moves, game nights (only when she wins), the beach, football on Sundays, tea with a good book, and photography.
---
Want to learn more about small groups at Crossroads? Click the link below!