MAY 14 | 7PM | The Gathering Space
We could all use some more laughter in our lives! Join Crossroads' own Aaron Sorrels and several other talented comedians for a free night of fun, laughter, and comedy! All adults within our Crossroads family are welcome! Bring a friend! Bring your house church! We're looking forward to spending this evening together.
No childcare will be provided.
Featured Comedians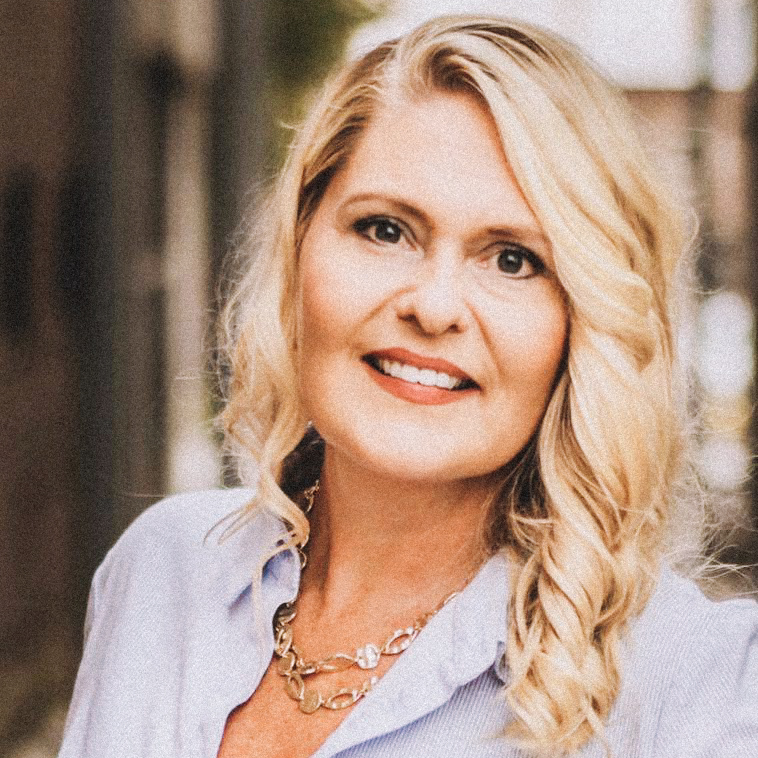 June Colson
June is a Christian Comedian and Nashville's 2020 Clean Comedy Challenge Champion.
Aaron Sorrels
Known as the Unemployed Alcoholic, Aaron helps people laugh while sharing his funny story of recovery, faith, and finding purpose.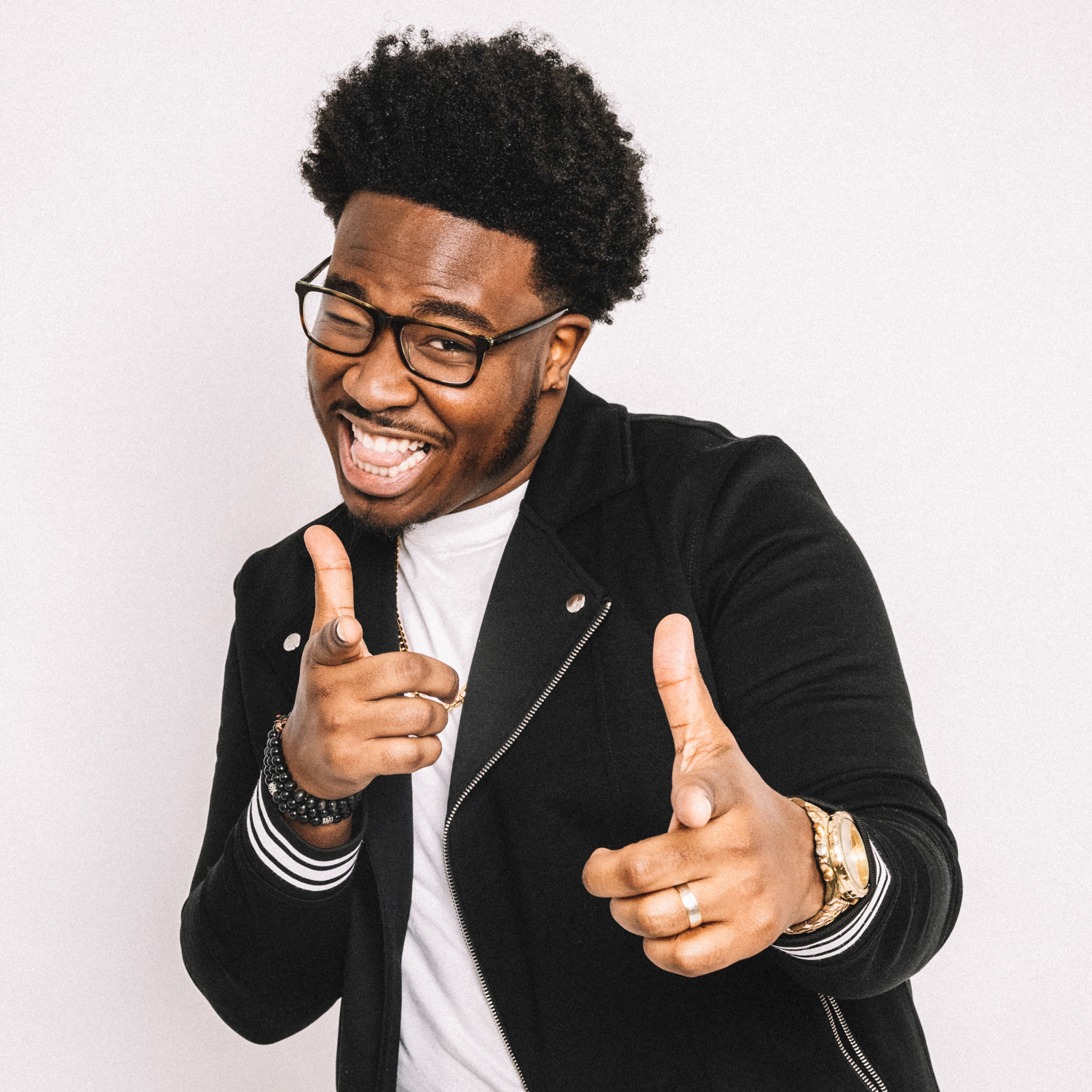 Evan Tarence
Evan is a Grand Rapids native who thinks preachers' kids are just like regular kids... or are they?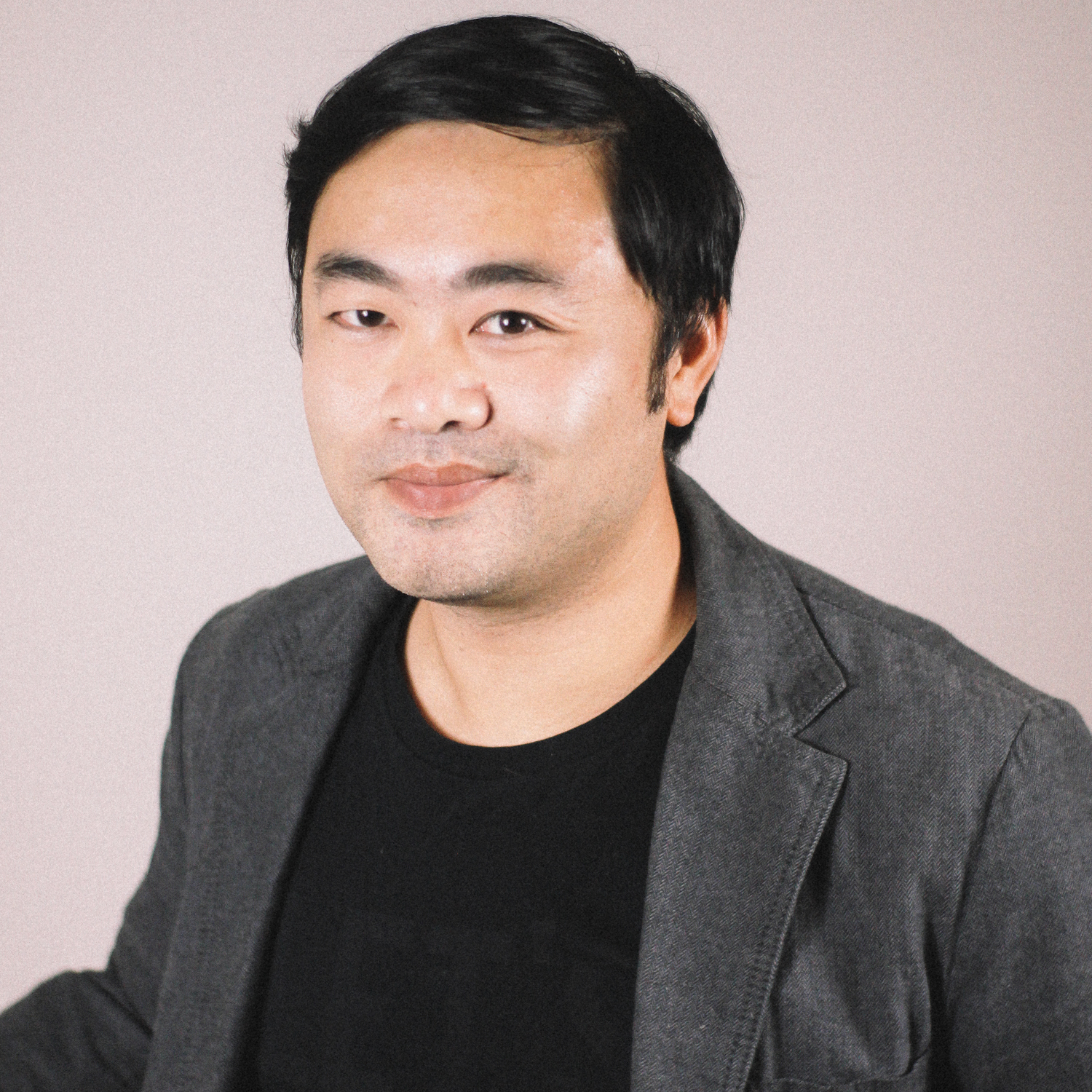 Allen Trieu
Allen has appeared in the San Francisco International Comedy Competition as well as on the Bob and Tom Show, and his debut album "A Cry for Help" reached No. 1 on the iTunes comedy chart.