Crossroads is so excited to be continuing the Kurdish Bible Project!
Many of us know, support, and have been praying for one of our missionaries, Annie Ostrander, who had been living in Zahle, Lebanon for the last four years but is now serving here in Grand Rapids with Horizons International. Annie has a huge heart for spreading the Good News to the unreached, and has now stepped into the role God has called her into; to translate the Bible into the Afrin Kurdish language.
Afrin Kurdish is a specific dialect that is spoken by a group of people from the city of Afrin in Northern Syria which have now been displaced into refugee camps across Europe and the Middle East. The majority of these people are either Muslim or Yazidi and are illiterate, so even if they had a printed Bible they wouldn't know how to read it. There is a Classical Kurdish Bible that has been translated, but the Afrin dialect is much simpler, so most of them cannot understand the Classical Kurdish and that means no Bible for them.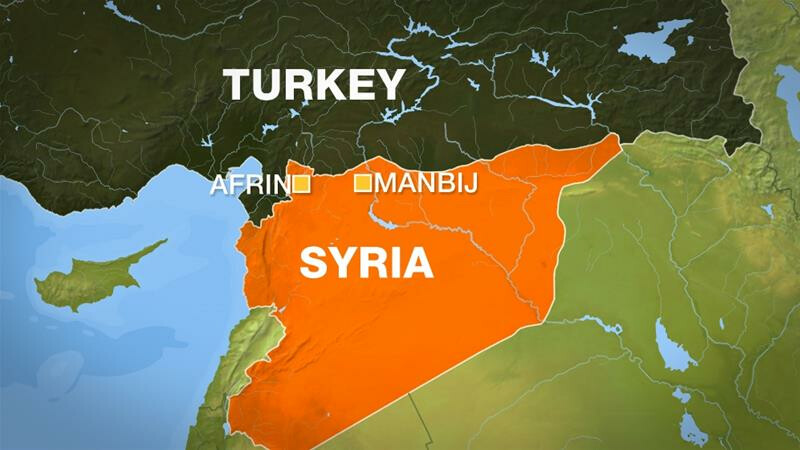 A few years ago, Annie and some of her Kurdish friends started to work on this project; translating the Bible into the Afrin Kurds' heart language. Specifically, recording an audio Bible since the people cannot read and together they have sent out chapters upon chapters to hundreds of Afrini Kurds via Messaging Apps, who then pass them on to thousands of others. The Afrini Kurdish Bible is now being sent to Kurds in Syria, Lebanon, Iraq, Turkey, Australia, Scotland, France, Germany, Sweden, Canada, and even to Afrini Kurds who have immigrated to America! Messaging apps have been very helpful in reaching the Syrian Kurds who have internet access, however there are thousands of Kurdish refugees in the camps who do not have internet access.
This brings us to our exciting news: Annie and her team of translators, Jihan (gee-han) and Nidal (nee-dal) Bakr (bek-er) are starting to put the audio Bible onto Solar Powered MP3 Players. These MP3 Players are easily charged by the sun and will allow them to reach the Kurds who don't have internet access.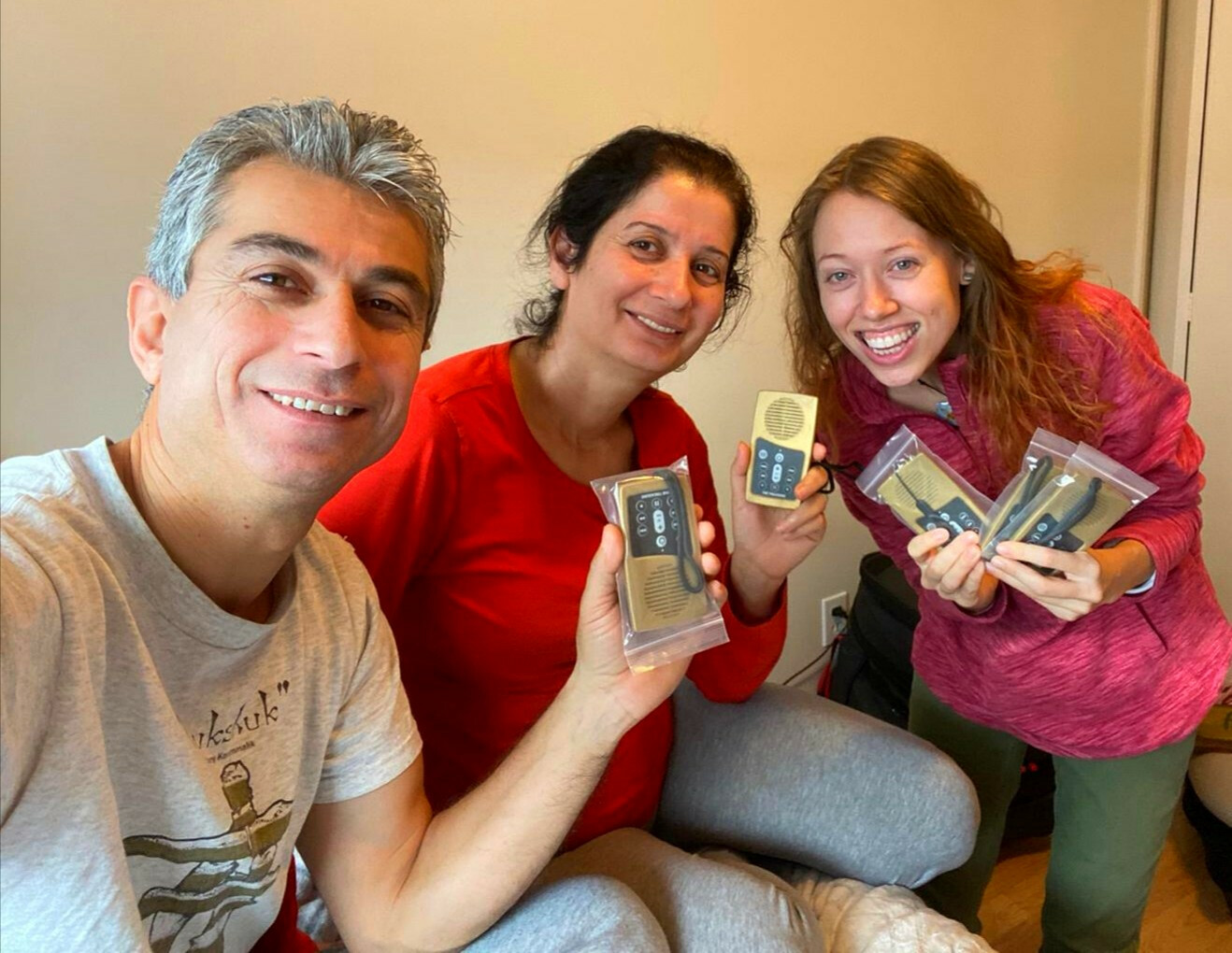 So far, Annie and her team have completed the translation of the New Testament! The recording for the New Testament will be done soon as well, and they are super excited to dive into the Old Testament. Annie is partnering with Crossroads, as well as World Mission and Global Bible Initiative, to complete the rest of the New Testament and move on to translating the Old Testament and distributing the Bible via the Solar Powered MP3 Players!
Many Afrini Kurds are being impacted as they hear the Word of God for the first time. Annie and her team often receive feedback from people who have given their lives to the Lord and people who are growing in their relationship with God. Many contact them asking for more and more chapters and more and more books of the Bible. Thank you for partnering with Annie in this project to make it possible to get the powerful Word of God to the Afrini Kurds!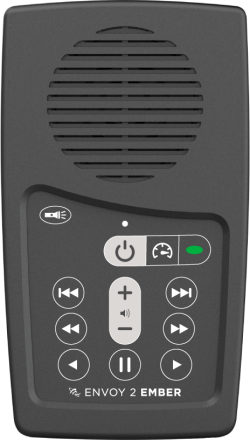 Çû emê bi novê Xwedê bonkin gi em pê îmon nekin? Û çû emê pê îmonkin gêr em ne bîsen? Û çû em kê bibîsen gêr kes jimero howol nedê? Rûmîê 10:14
How, then, can they call on the one they have not believed in? And how can they believe in the one of whom they have not heard? And how can they hear without someone preaching to them? Romans 10:14
For more facts about the Kurdish people click here!