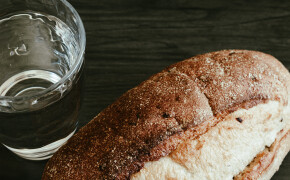 In connection with this week's sermon, we've included a few simple guidelines related to fasting below.
Filter By:
Grouped by: Audrey Greenfield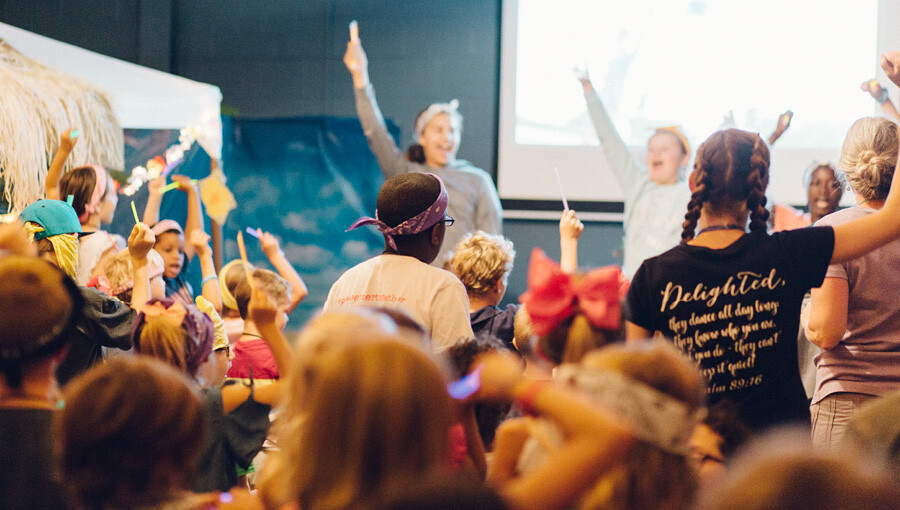 Audrey Greenfield recently shared a story with us about how God has been working in the life of her daughter. We wanted to share it with you, our Crossroads family, as a tiny glimpse into the ways that God working in and through the hearts of...