Filter By:
Grouped by: Brian Robinson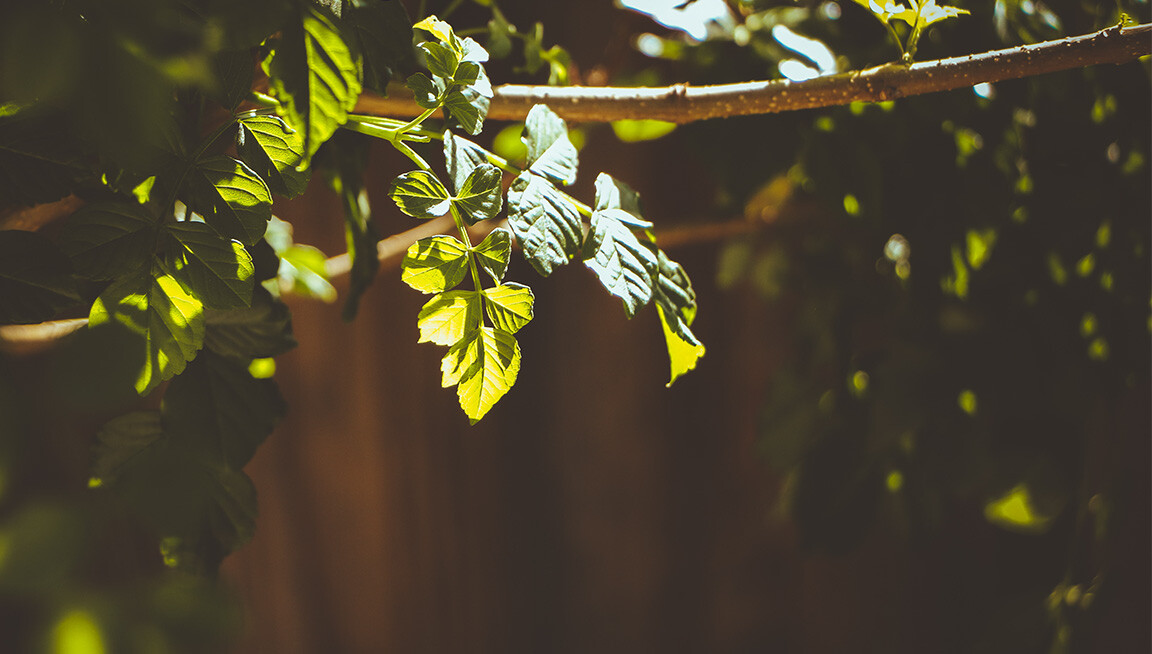 Introduction Romans 14 is set within the greater context of loving one another (see Romans 12:10 and 13:8a). The focus of Romans 14 is Christian liberty and matters of conscience. Therefore, Romans 14 offers practical instruction on how God...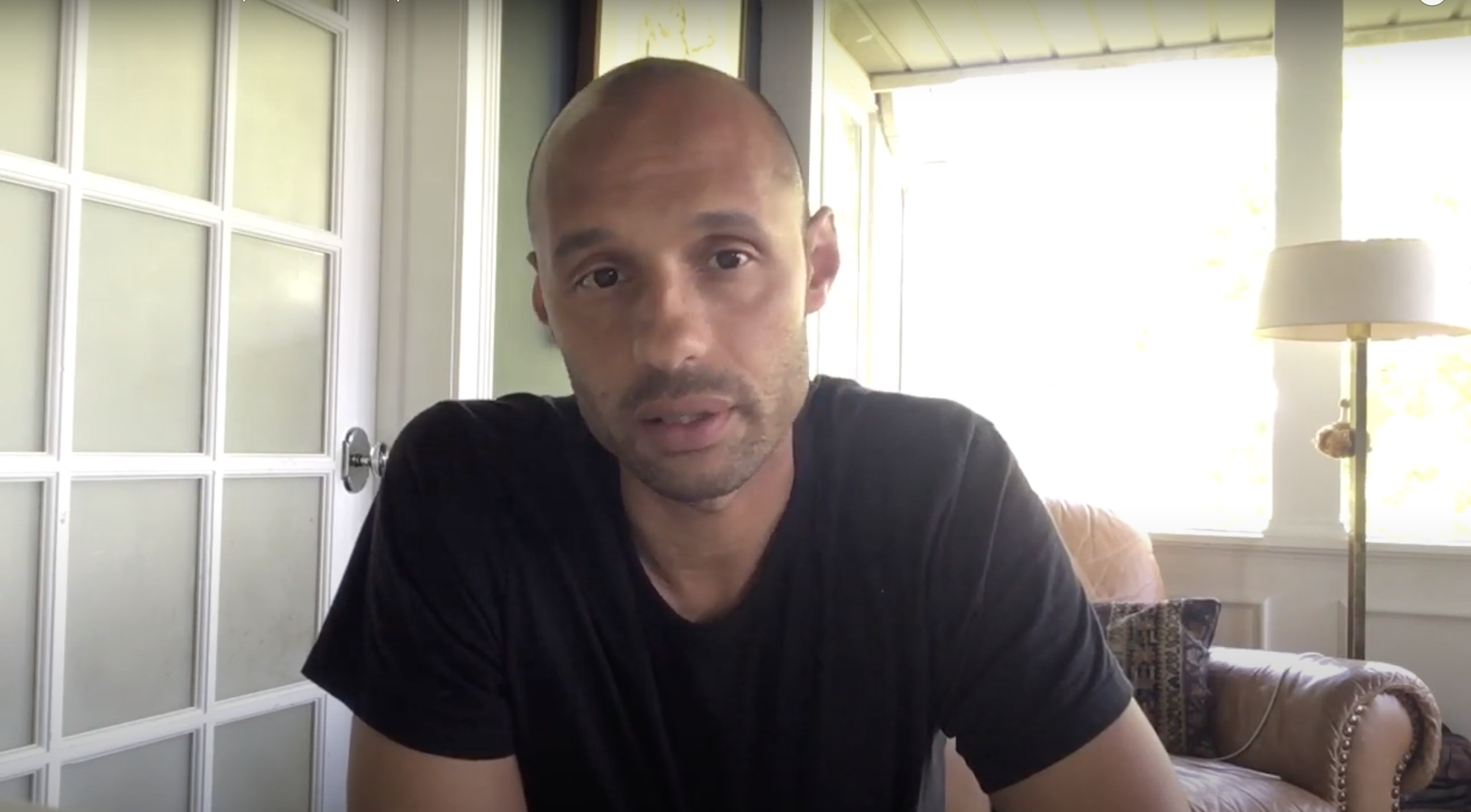 In the same way we shared Bethany's thoughts and processing on issues of racial injustice last week, today we're sharing thoughts from one of our elders, Brian Robinson, as he has been processing the sin of racism over the past few weeks.