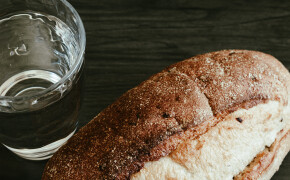 In connection with this week's sermon, we've included a few simple guidelines related to fasting below.
Filter By:
Grouped by: Will Weatherhead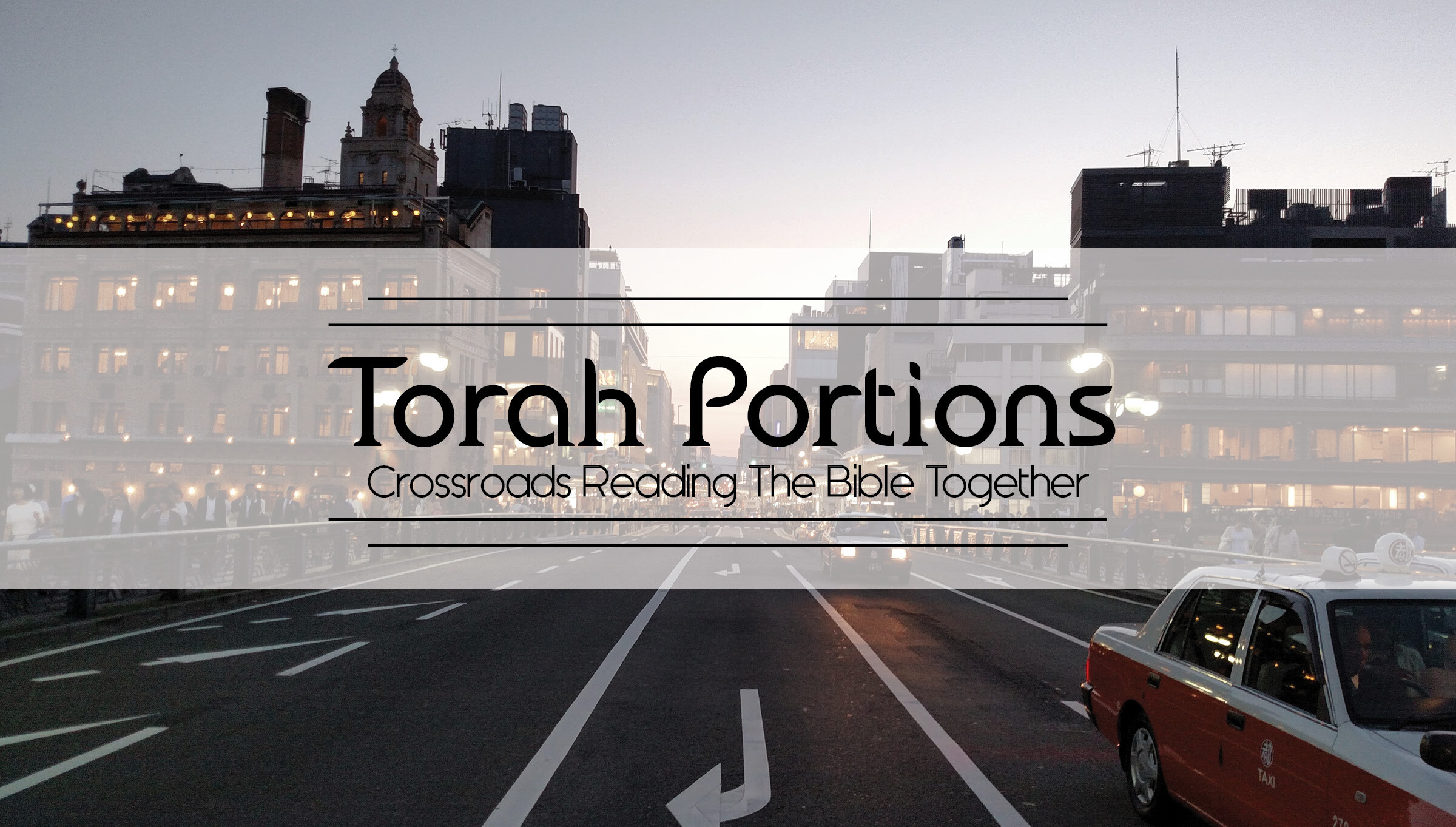 At Crossroads we love God's Word. We believe all words of scripture are inspired by God and are committed to knowing and living out the text individually and in community together. This year we are inviting everyone to journey together by...