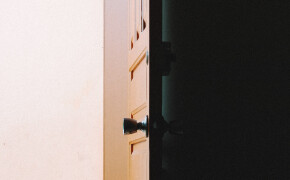 Over the next few months, we will be sharing stories of how the past year has affected different members of our Crossroads family. We're asking each person two questions: How did the past year impact your life, for better or worse? And how did you see God working during this time? The first people sharing their story with us are Gary & Kathy Stowie.
Gary's primary ministry is to seniors, through his Forgotten Seniors ministry. When the pandemic hit, that work came to a standstill, because he wasn't able to visit any of the seniors he'd built relationships with. At the beginning of quarantine, he would try to reach out to them through phone and video calls, but people often didn't answer, and it wasn't an ideal way of communicating. Gary and Kathy's daughter Megan organized a card-making day with The Walk young adults ministry and then sent cards to seniors that Gary had been ministering to, as a way to encourage and show them love.
As an employee of the postal service, Kathy was considered an essential worker, so she continued her job of delivering mail throughout quarantine. One of her coworkers was consumed with fear regarding the pandemic, and the Holy Spirit gave Kathy the opportunity to speak peace and grace into her life. "Who knows what God did with it," Kathy shared, "but I spoke what was on my heart!" She was able to express to her coworker where her trust was: yes, the virus was very real and very frightening, but her trust was in Jesus.
One difficult thing for Gary and Kathy was how little they were able to see their children and grandchildren. A couple of their family members work in the medical field and were cautious about gathering together during the pandemic, especially since Gary was immunocompromised. They were finally able to get together as an entire family this Spring, when they all met up in a nearby park. Being apart from family for so long was difficult, but Gary and Kathy understood.
---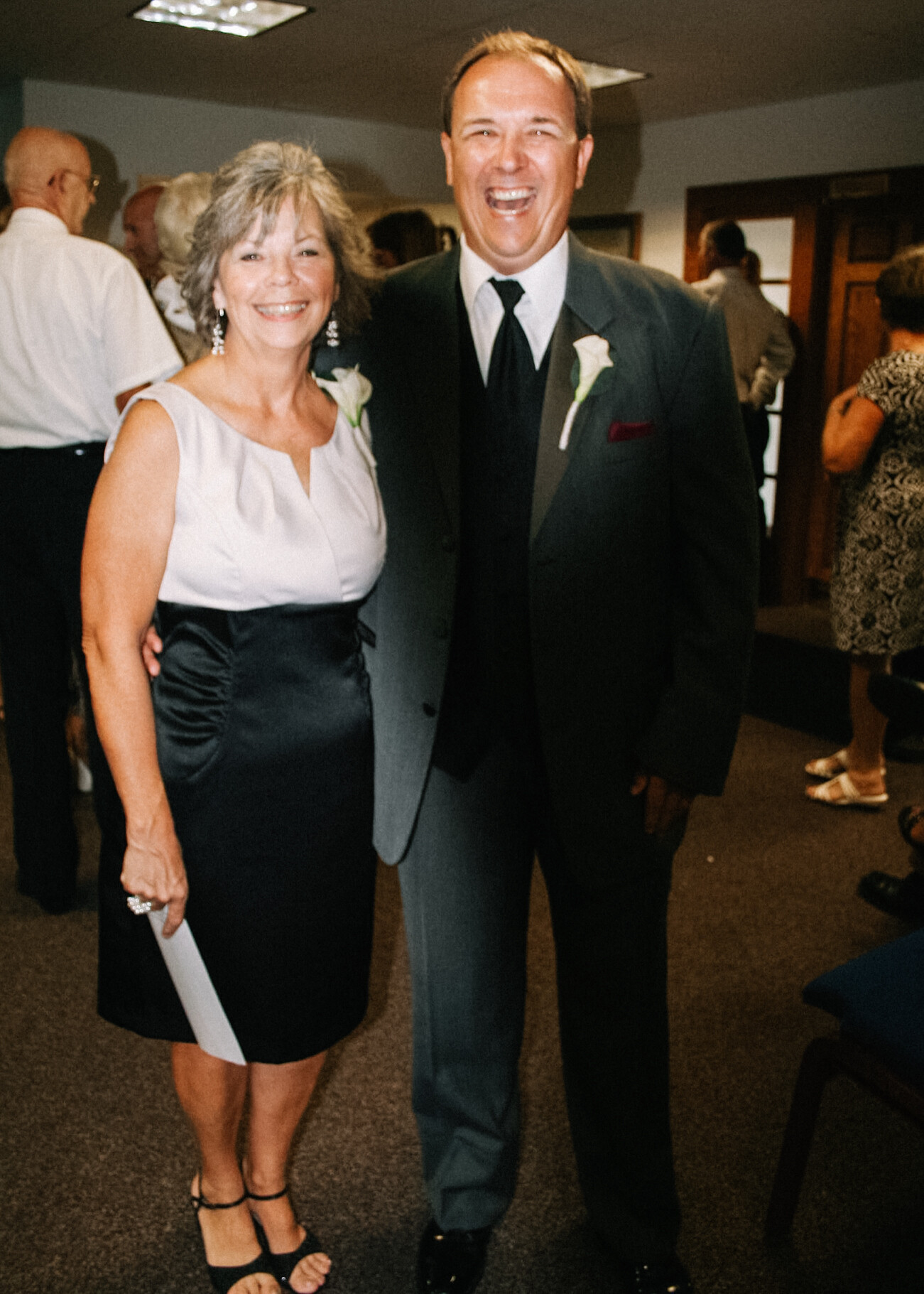 When asked how he saw God moving during this season, Gary answered that, although his ministry to seniors was put on hold, God opened up new opportunities to walk alongside people. God started bringing different men into his life: many of them were at vastly different stages of their lives—from grandparents to young singles—but all of them were in need of discipleship. So, Gary began walking alongside many of these men and pouring into them. Through this experience, Gary has been learning a lot about the Father heart of God. Many of these haven't had a role model to show them what godly fatherhood looks like, so, Gary has been seeking to show them what the Abba Father heart of God looks like.
Gary is still waiting to see most of his seniors, but he has had some opportunities to minister to seniors who have felt like they've been forgotten on the sidelines, through simple acts like driving them to doctors' appointments.
For Kathy, one of the biggest opportunities she's seen is being a voice of peace in the middle of a season of chaos, fear, and conflict. She's felt led to open up her mouth, even when it's intimidating, and share and encourage those around her. She has recently retired, so she's also intentionally trying to set time aside to connect with people in her life, stay in their lives. This season also caused both Gary and Kathy to evaluate what's really important: for them, it's spending time with their family and being a part of their grandkids' lives.
Their house church also provided incredible encouragement to them during this season. Since they weren't able to meet in person for a long time, they all came together through text and email, through sending encouraging verses to one another, and through reaching out and checking in on each other.
This year definitely wasn't what either of them expected: doors that used to be open were suddenly closed. But God has been faithful to open up different doors, ones that they hadn't even thought of. And Gary and Kathy have been trying to be receptive and open to whatever—and whoever—God places in front of them.
---
We're grateful to Gary and Kathy for sharing their story with us! If you'd like to connect with them, you can reach them at (616) 516-9759, or at