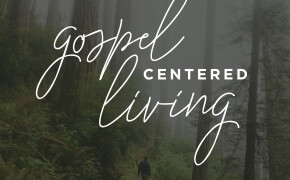 Welcome to the Gospel Centered Living podcast! This podcast is designed to equip and encourage you to live out the gospel of Jesus Christ.
In this episode, Stephanie Teslaa sits down with Rueben and Erika Burton, to talk about what it looks like to live your marriage on mission and to extend God's kingdom through your marriage.
Listen to more episodes of the Gospel Centered Living Podcast on iTunes.