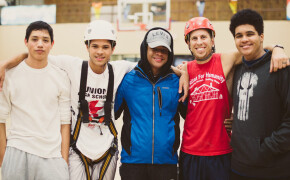 Last weekend, our friends at Youth For Christ shared a few stories of the ways that God is working in the lives of the students they pour into week after week. Keep reading for a few more quick snapshots of what God is doing through the long-term relationships that are being built through this ministry!
Discipleship is a long walk in a faithful direction with Christ: taking others by the hand to join you along the way. May these stories of the road ahead excite and inspire you to participate as a follower of Jesus in your street-corner, whether that be Mt. Mercy Dr or Ada Township.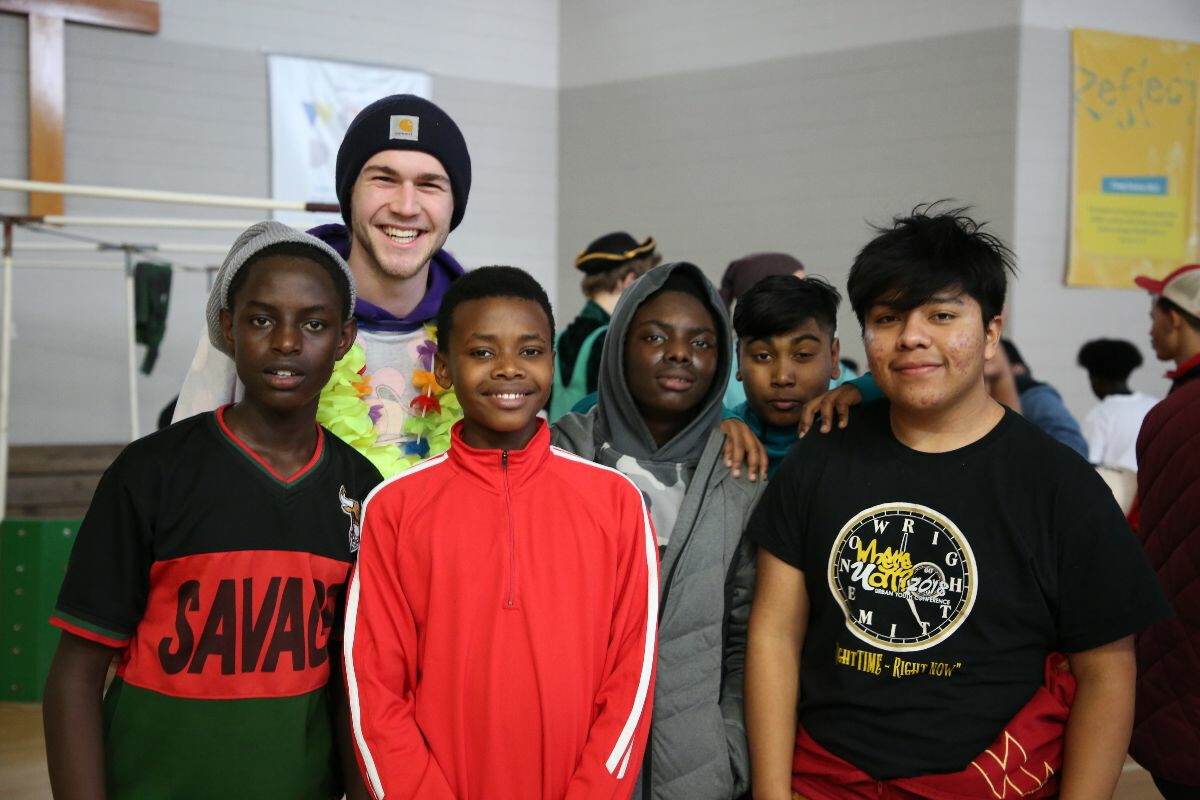 My story involves many different Christian environments. None of those ever really developed in me a heart for lost people. As a student at Spring Arbor however, I began to learn about the Lord's heart for the poor, the marginalized and oppressed. I began to pray, "Lord, I want to know your heart." This prayer changed everything as my heart began to align with the Lord. It began breaking for the things that break his heart. Today, I continue this journey through West Michigan Youth For Christ. As I start a new Campus Life site at Wyoming High School, I am constantly humbled by new experiences that shatter once simple ideas I had of what students are going through. Take Cesar, the student I mentor, for example. I have the opportunity be a positive male figure in his life. Cesar lives with his grandma. As a result, his uncle is the only adult male influence in his life. God has given me the opportunity to be present with Cesar by embodying the love of Christ. Like Cesar, all lost kids are longing for someone who cares about them. Often, this can be done in the simple act of being present and available. While there is a deep spiritual need in every heart, it is in relationship that the foundation for introducing Jesus is built. I have been at Wyoming for two months now. Daily, I am being brought back to how much young people need Christ's love through the everyday: being present in the simple moments and the mundane.
- Alec Cross | Wyoming HS Campus Life Director | Two Months In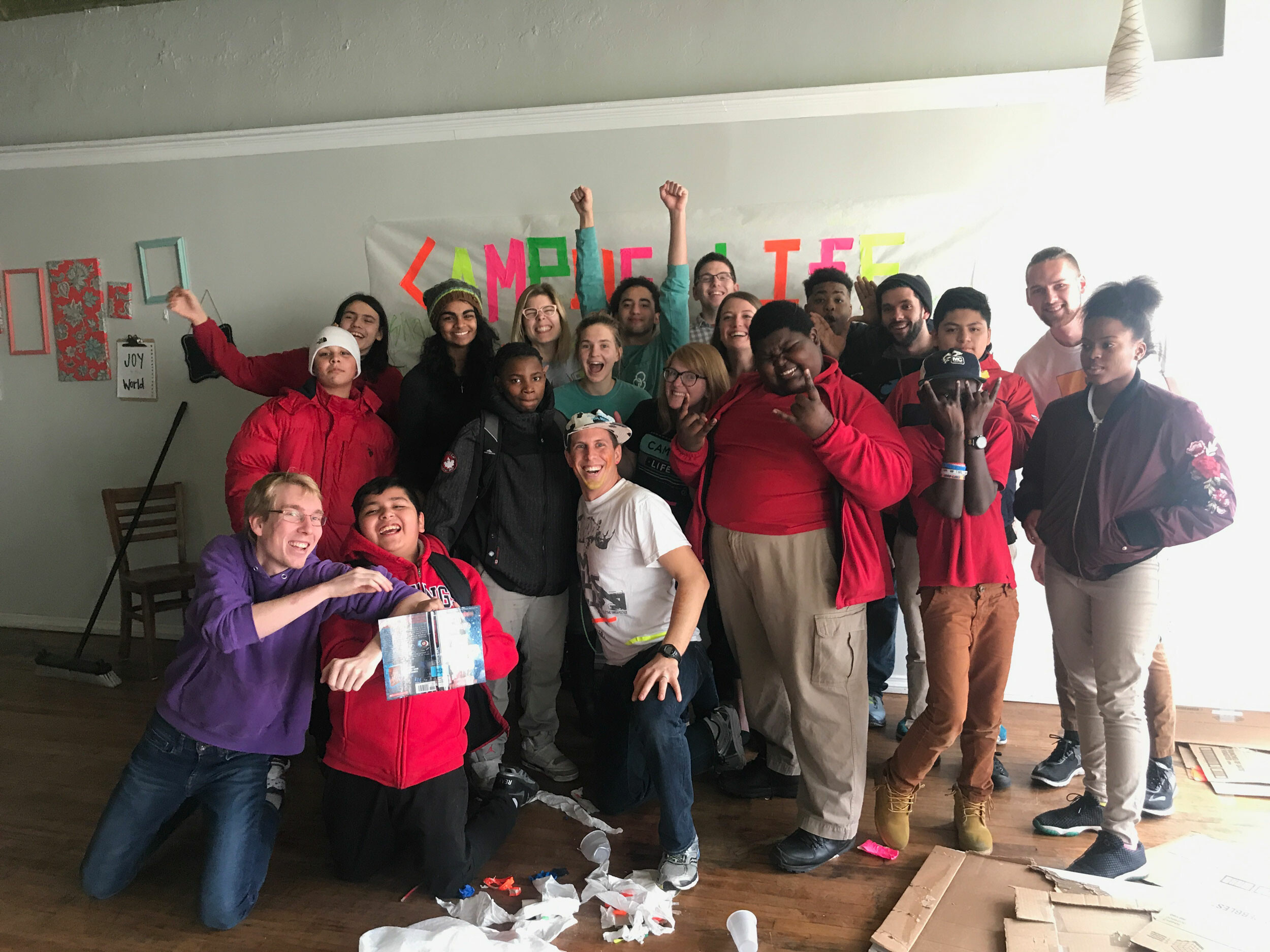 Today at staff meeting, we heard different stories from other Campus Life directors on how the Lord has been moving in the lives of teenagers throughout West Michigan. It was astonishing to hear how many of these stories have been years in the making. I shared about a student that I met while interning at Union High. This student, who had threatened suicide three years ago, is now on the doorstep to accepting Jesus into his life. Two other stories worth celebrating today started in that same year: 2017. A year into Campus Life at Westwood, we find ourselves tilling soil. Managing 'club' can be difficult with middle schoolers, let alone West Side students who have been through the chaos some of our kids have been through. It takes time to remove boulders—mountains, even—that might be preventing a student from knowing Christ. A year into ministry, I am reminded of the long-game: discipleship. We're seeing fruit. In the way a farmer anticipates watermelon by the first sprouting of the seed, it's coming forth among the weeds and so, we keep on keeping on.
- Jon Mackey | Westwood Campus Life Director | One Year In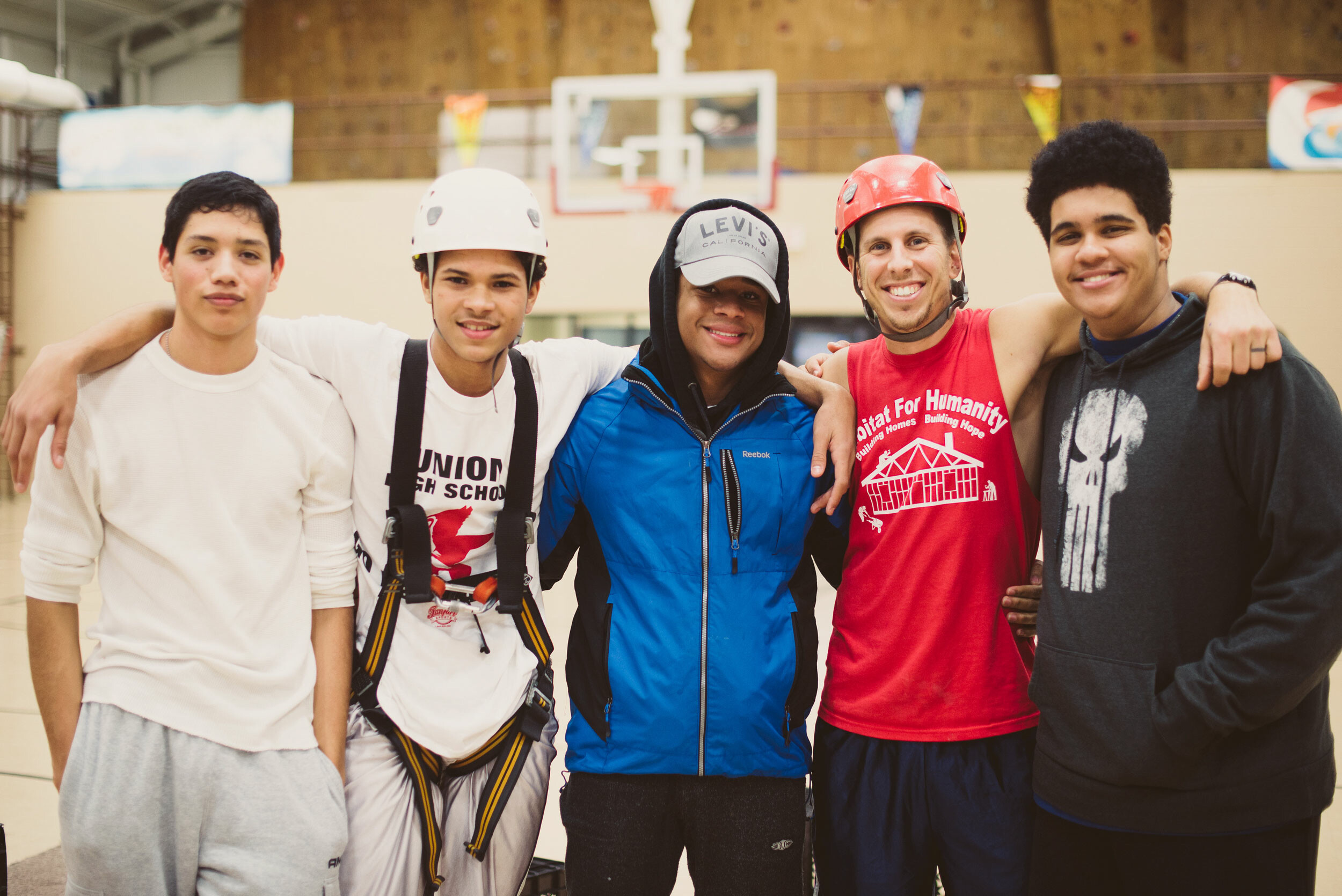 Two summers ago at camp, when asked about the day he gave his life to Christ, Demonte shared about where he was: standing on the balcony over the gym after Campus Life four years ago. That week at camp, I like to think that Demonte made me, through Campus Life, a grandparent. I have a photo of him from that week doing a one-on-one, sharing the Gospel with a student from his cabin. Now a Campus Life leader with Westwood, Demonte is now making disciples of his second generation of students. He is a disciple who is now making disciples. He has a passion to continue and expand this work by starting a new Campus Life program at another local middle school. For now though, he is growing in his maturity and leadership as points lost students toward their loving Father.
I now have five grandkids: students who have graduated through Campus Life and are now leaders in others programs. Campus Life is not just the goal however. There are many more who my wife Tara, my team, and I have interacted with who are not only following God, but thriving as disciple-makers in college and their work places!
- Jon Blahnik | Union Campus Life Director | Six Years In
---
If you would like to learn more about the work that God is doing through Crossroads' partnership with Campus Life, please join us in the Upper Room this Sunday, February 24, at 9am!