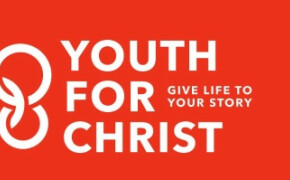 Read a part of Jon's update on how God is working through Campus Life at Union High School.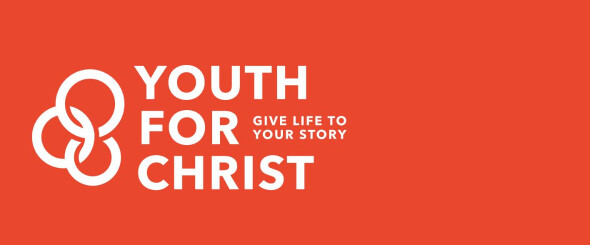 Jon Blahnik is the Campus Life Director (for YFC) at Union High School. John and his wife Tara (and two kids) are part of the Crossroads family and are also supported by the Crossroads' City Focus. Read a part of Jon's update on how God is working through Campus Life at Union High School.
---
So Thankful!



After Bible Study at Open Gym last Wednesday, Davion asked if he could pray and thank God for the new welcoming family that has been so welcoming to him (as he pointed to all of us around the table.) His new family has helped him through some problems at home and helped him to overcome a struggle with depression. Davion was invited to Campus Life by one of our student leaders and has since been coming to Bible Club, Open Gym, and Campus Life faithfully and asking great questions about faith. He has yet to fully know the meaning of adoption into the family of God. Please pray for him and many others who are open and seeking Truth, especially over this Christmas break.
Explosion
This year ministry at Union has exploded. Campus Life, Bible Club, and Open Gym are off to an amazing start! We've consistently had 40+ students at all of our Club meetings. We have broken our discussion time into small groups which are becoming intimate and students are opening up with deep hurts to leaders and each other. Many different leaders have shared their stories in front of the large group and students are gripped with the fact that we have been through hard things as well.
God has blessed our team of leaders and provided exactly the right leaders to reach our students!
Ten students are regularly taking part and even taking on leadership roles in the local church!
---
If you would like to know more about Jon and his work at Union High School, or would like to sign-up to receive his updates directly, please email him at .