Crossroads Student Ministries exists to serve the 6th-12th grade students and their families within the Crossroads Community
MISSION: We are a community seeking Christ and the real life transformation that comes from a relationship with Him. We desire to KNOW Christ and GROW in the Gospel, so that we may GO to our street corners and express His life and love.
VISION: Our vision is to see students raised up as devoted, wholehearted, followers of Christ. This happens first and foremost through relationship.
---
Our Team
Crossroads Student Ministries is led by an amazing group of disciple makers. This team includes Max Garter, our Student Ministries Pastor; Jonah Wilson, our Student Discipleship Coordinator who helps run our Sunday Evening Gatherings; Megan Caudle, our Administrative Partner who handles communication and logistics; and Chelsea Garter, our Leader Care Partner who helps guide and care for our amazing team of Small Group Leaders. In addition, our team is made up of more than 30 adults who serve as Small Group Leaders for our students' small groups.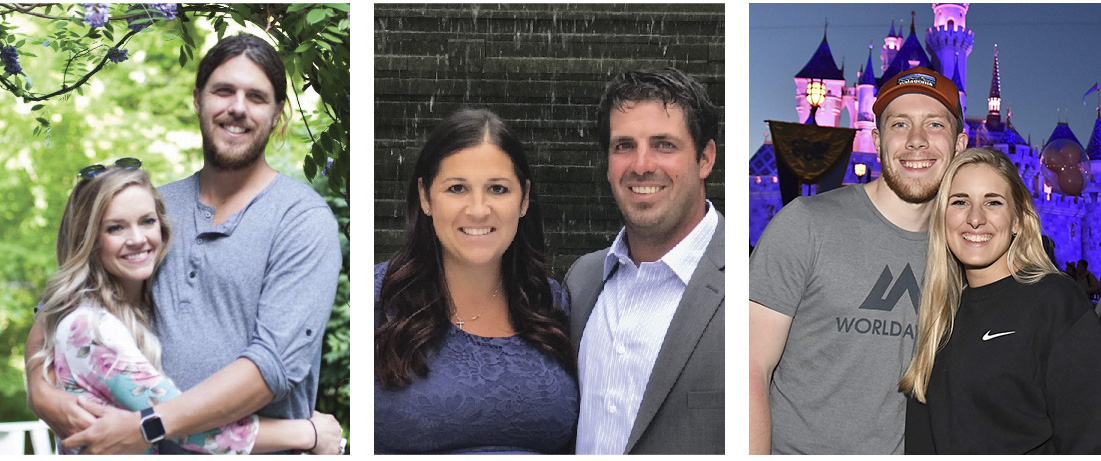 ---
Gatherings

LARGE GROUP GATHERINGS: MS + HS students gather every other week with the 9th-12th graders as a whole group to grow in their walk. We gather together to seek god and be changed by Him. The Word of God is central during our Gatherings as we worship, pray, and play, in order to grow in transparent relationships together
SMALL GROUPS: Students have the privilege of being involved in a small group that meets every other week. This group is rooted in discipleship with caring leaders who are responsible for pursuing, leading, and discipling their students. Small Groups meet at various locations near church on the alternate night of Large Group Gatherings.
---
Schedule
DURING SCHOOL CALENDAR (Sept-May) Weekly rotation of Large Group and Small Groups during the Sunday night after labor day and end the Sunday night before Memorial Day.
- In addition to Sunday nights, during the school year there are outings, Winter Retreat, and bi-annual Spring Break Trip.
SUMMER CALENDAR (June-August) Summers are a time of Sabbath for our students and leaders at Crossroads. We ask a lot of the leaders during the school year therefore summer is a time of rest.
- We do, however, have one large group event each month, beginning with the Summer Kick-off the week after Memorial Day. In addition, during the summer we have a High School Mission Trip which rotates yearly between Jamaica and Grand Rapids.
- For Middle School Students we attend Camp Ao-Wa-Kiya together for a week of camp.
- As well as occasional hang-outs and small group activities.
---
For further information, please email Megan Caudle at . Megan can get your student registered with Student Ministries and send you access to our Student Ministries Parent Blog for weekly information.