Mission & Vision
We are a community seeking Christ and the real life transformation that comes from a relationship with Him. We desire to KNOW Christ and GROW in the Gospel so that we may GO and express His life and love at work in our lives to the world around us. Practically, we strive to be more like a family than a program run for students.
Crossroads Student Ministries serves middle school and high school (6th-12th) students and their families. Our vision is to see students raised up as devoted, wholehearted, followers of Christ. This meaning they have counted the cost, and found Christ worthy and chosen to live a life surrendered to Him. We desire to equip students to grow in their understanding of "who they are" and "why they are here". This will be done through: seeking to know and experience God through His Word, a love of Christ and embodiment of the Gospel, development of Christian worldview, purposeful relationships, and transparent community. Practically, this will happen in large group gatherings, small group discipleship, service opportunities, and intentional events and trips.
---
Student Ministries Team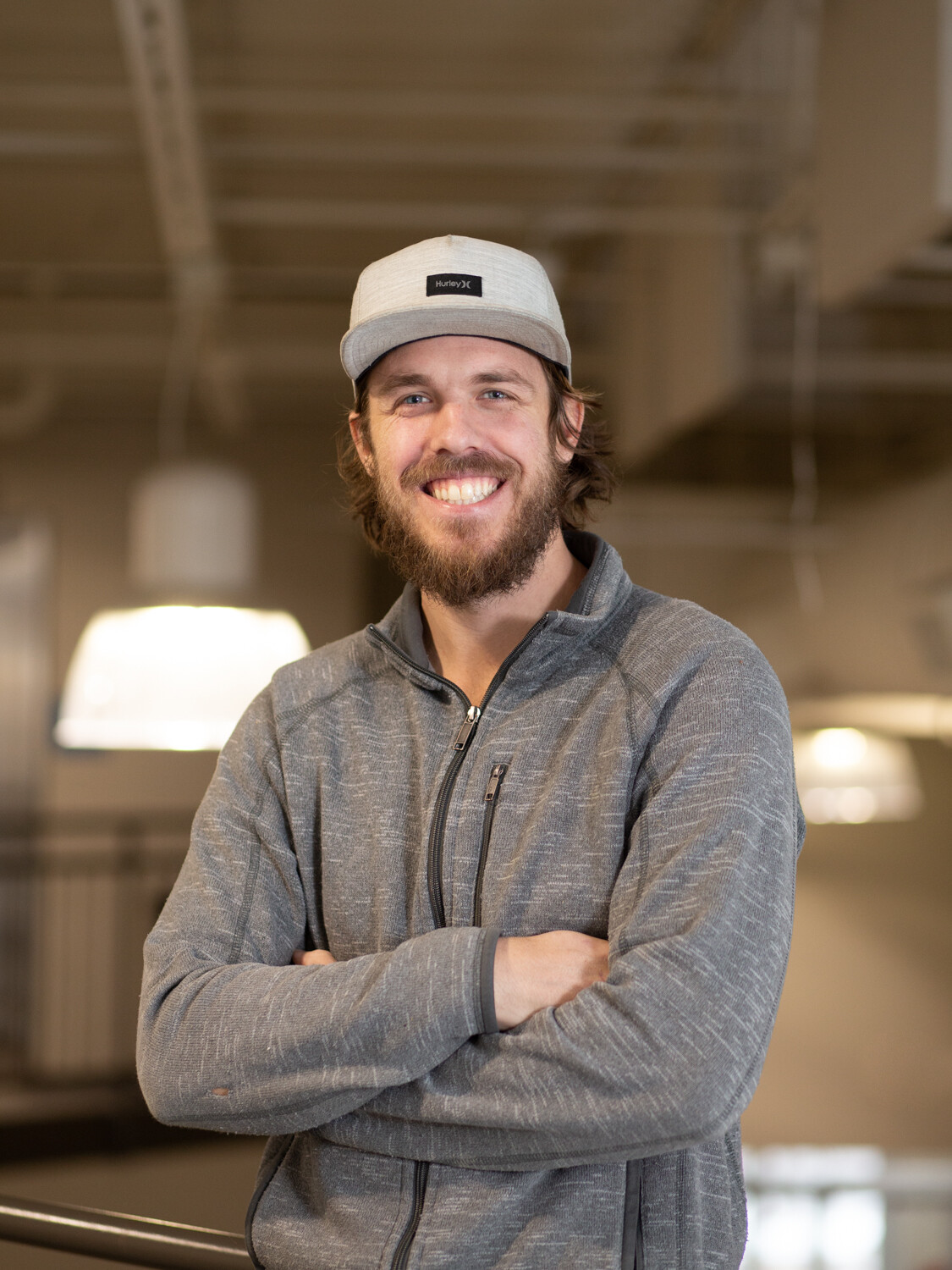 Max Garter
Student Ministries Pastor

Max is responsible for serving our students from 6th grade to 12th grade and their families. Max has served in this role for 7 years and holds his Masters of Ministry Leadership from Grand Rapids Theological Seminary. Max's passions include surfing, warm weather, and his family. Most importantly, Max loves kids, and has a burning desire to see them know who they are in Jesus Christ.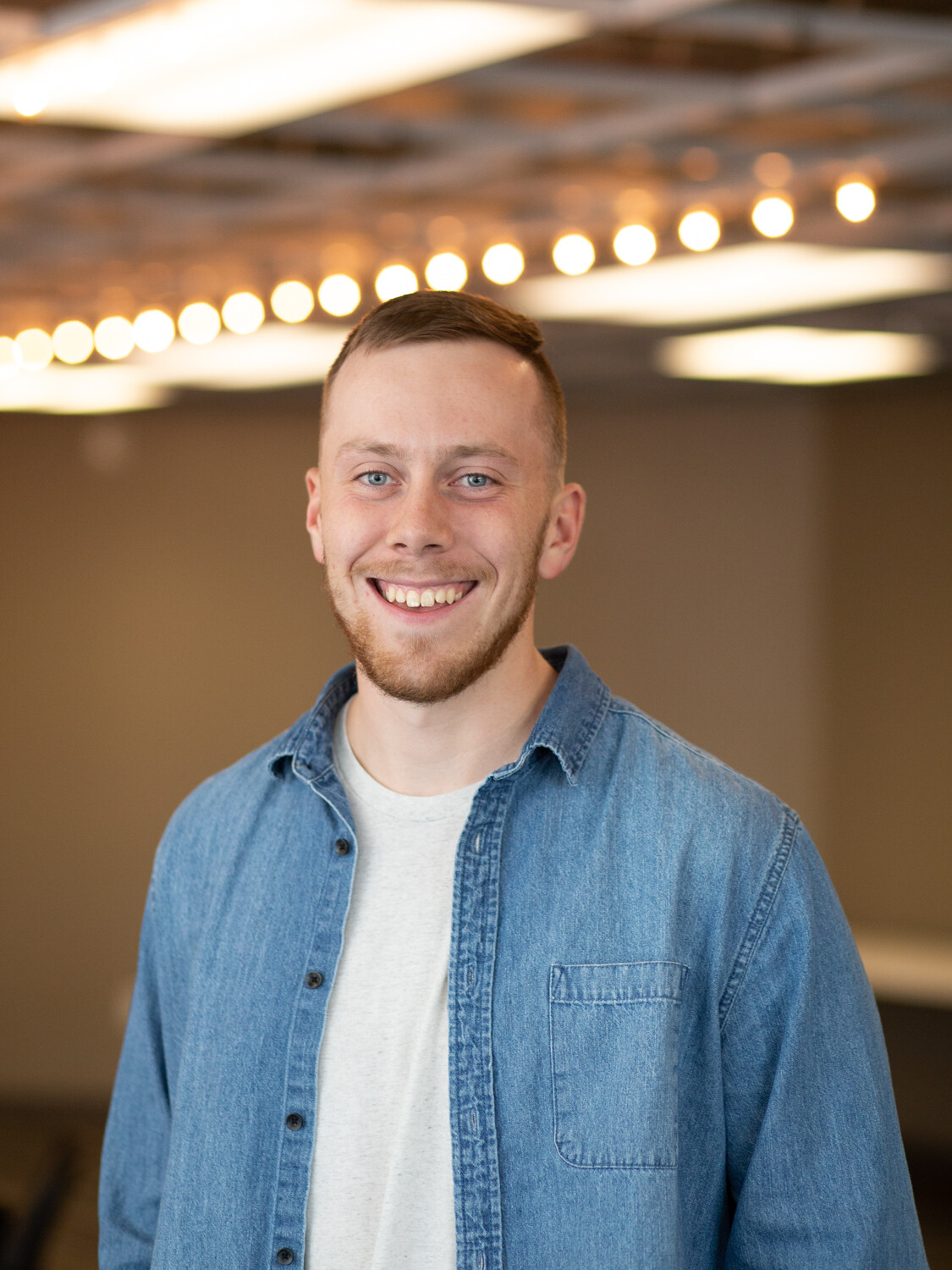 Jonah Wilson
Student Ministries Discipleship Coordinator

Jonah is a graduate of Moody Bible Institute, and is working on his Masters of Divinity through Moody Theological Seminary. Jonah has a passion for youth and helping equip them with a love for and a knowledge of Jesus and the Word. He and his wife Abby have a love for the outdoors! They love to spend time camping and backpacking with friends and their two dogs. Jonah loves the Detroit Pistons and MSU football. We are so grateful to have him on our team.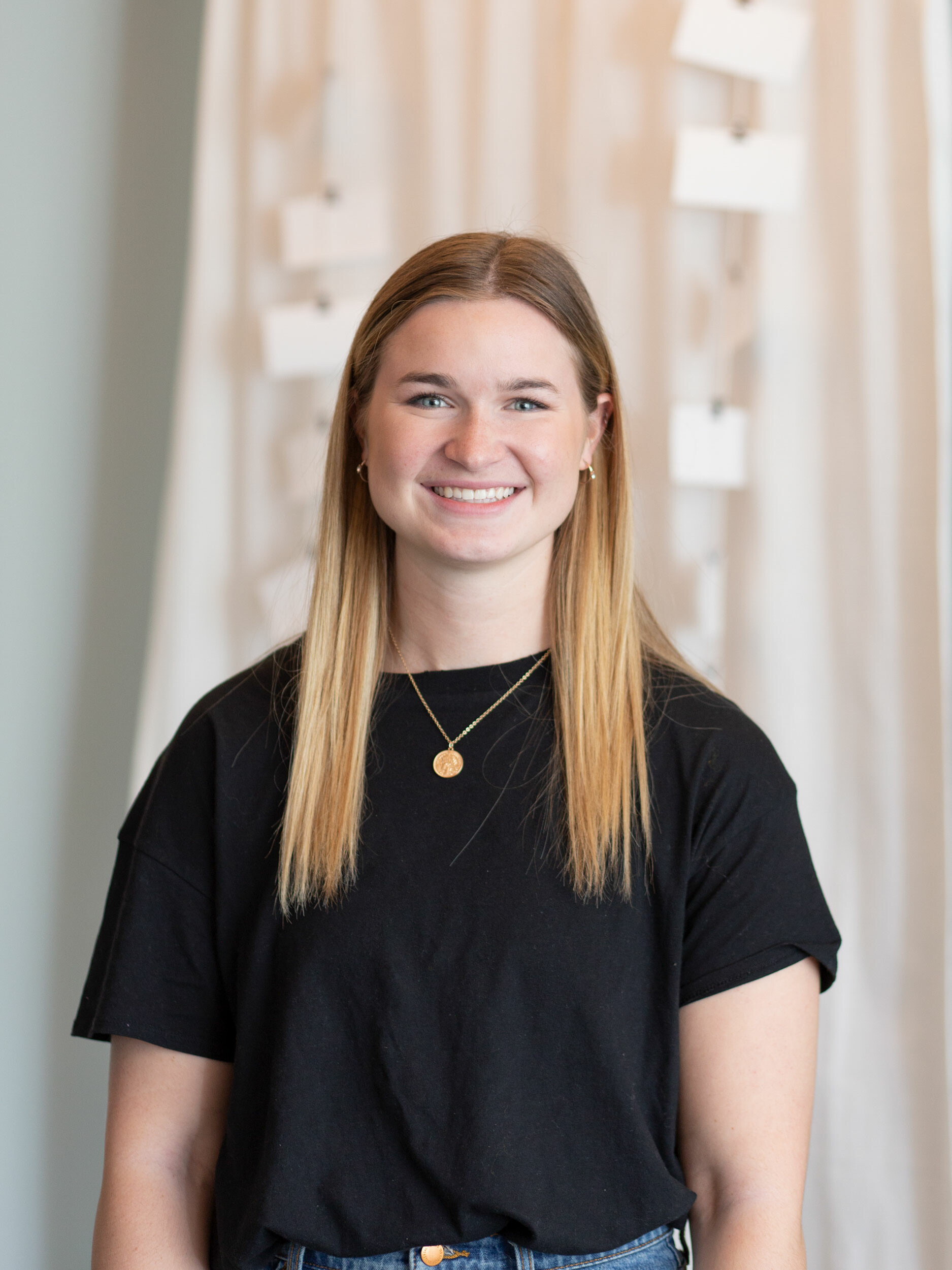 Reagan Wilson
Student Ministries Administrative Partner

Reagan is a recent graduate from Grand Valley State University, and she is excited to step into this role at Crossroads. She has a heart for connecting with students, worship, and she will also be helping keep everything organized when it comes to the youth program here. In her spare time she loves to travel, go to the beach, and spend time with friends and family!
Chelsea Garter
Student Ministries Leader Care Partner

Chelsea is a huge blessing to Student Ministries! She has a big heart for the students and leaders, and loves building relationships with each of them. Chelsea is an incredible artist and loves to travel, and she adores her little dog Millie.
---
Want to learn more about student ministries at Crossroads? Click the link below!